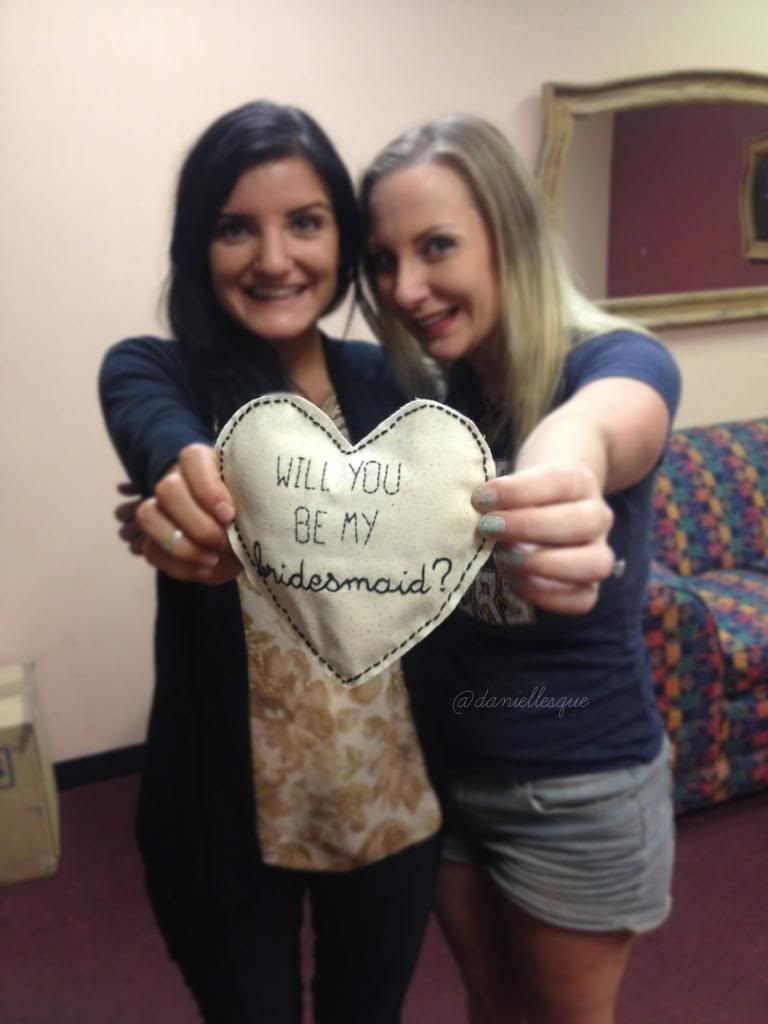 One of our most famous family stories is the day Taylor was born and I went screaming up and down the street that I had a sister, even going so far as knocking on strangers doors just to say, "I have a sister!" True story. But it's no wonder, because at eight years old I was amongst too many boys in my family! Because of our age gap, Taylor was often more like my little baby than a sister that I fought with over boys and clothes (not to say that never happened....).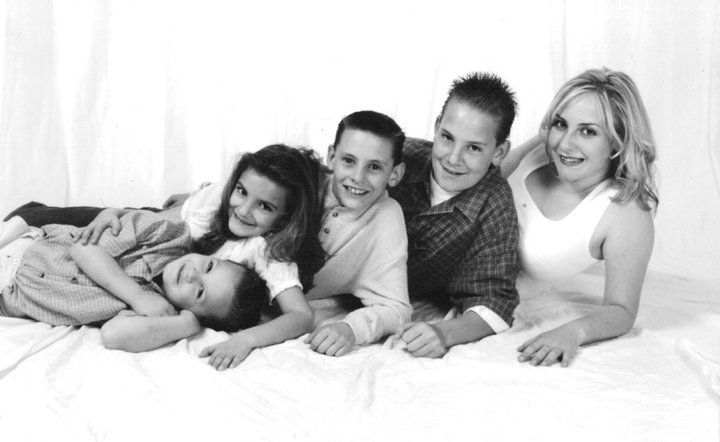 When Taylor surprised me at our wedding proposal, I already asked her if she would be in our wedding. She's never wanted to be a bridesmaid and would rather do our wedding photography, but it's always meant so much to me to have her stand beside me on my wedding day. I take who is amongst me very seriously and my four girls are women I know I can depend on and want to be with me symbolically, even if that's silly. Fortunately for me she said yes, and fortunately for me she didn't think I'd ask her again.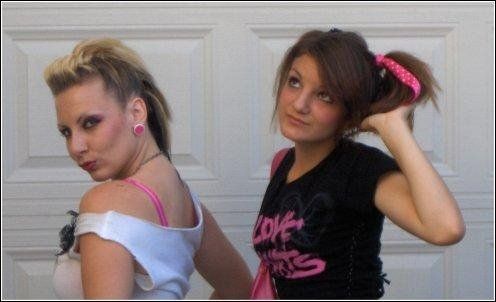 Taylor is going to kill me for posting this picture....
The best place I could surprise Taylor was at her work (in an office) because I knew she would be there and probably alone. So on Saturday, after we got home from our trip surprising Tara, Tyler and I went and stormed into Taylor's office. I think the surprise was successful and I'm glad she wasn't as suspicious since I had already asked. And for the record, she said yes again! ;)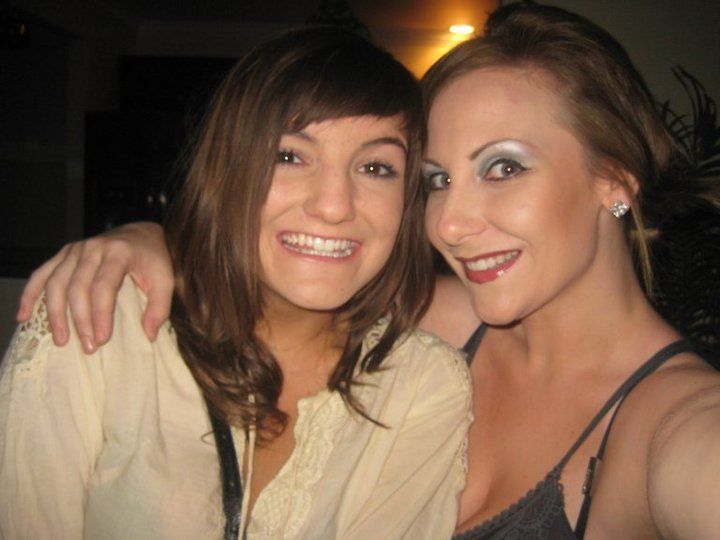 I'm so happy to have my little sister stand by me on my wedding day AND probably take pictures of the day, too! Double the fun!