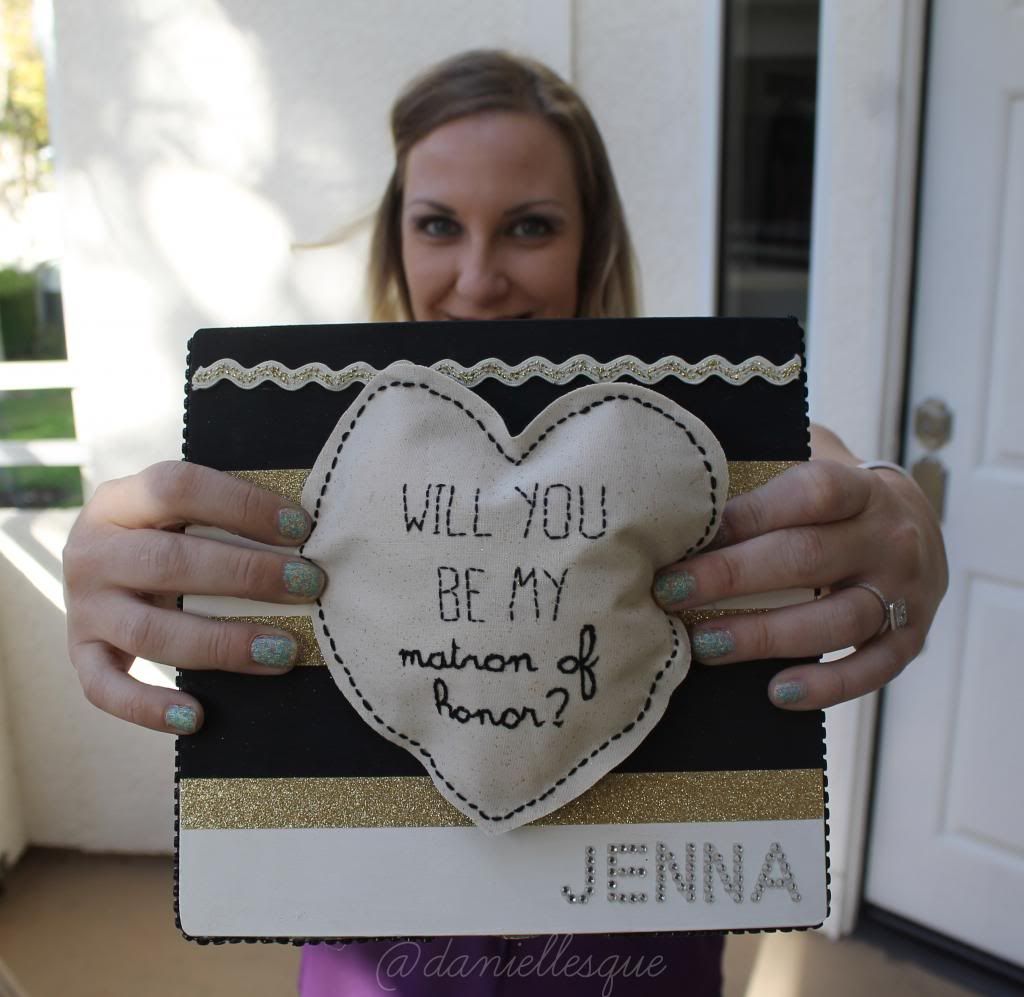 It just so happens that today is my Matron of Honor's birthday, so happy birthday, Jenna!! I'm glad that this post ended up happening at the most perfect time because I didn't plan it that way at all!!
I met Jenna in 7th grade drama class where she asked me to borrow a pencil. I was terribly shy and she had enough personality for the both of us to pull me out of my shell. Funny enough, now I'm loud and colorful while she's more quiet and reserved! Amazing what 17 years will do to friends! Through the years Jenna has not only been there through some rough times, but has understood what I've gone through more than any of my other friends. I think that's what has especially bonded us together and I know God put her in my life for a million reasons because there's nobody like her and nobody who could fit her place in my life ever. Even though I truly could have chosen any of my girls to be my Maid/Matron of Honor, Jenna is my other half when it comes to friendships!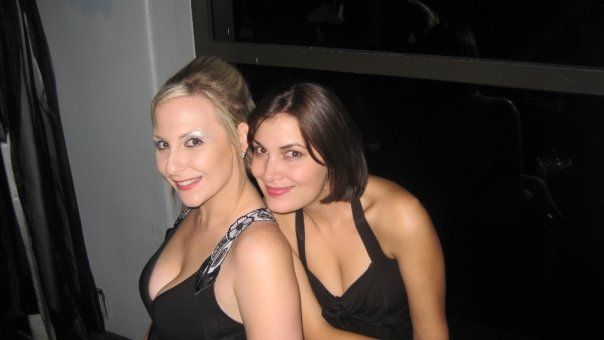 I knew that I wanted to surprise my bridesmaids with my formal request because they all probably suspected they were already in the wedding. Recently Jenna moved from 5+ hours away to 1 hour away from me, yay! And fortunately she lives on the way to my furthest bridesmaid (a 4 hour drive), so I dropped by Jenna's house on my way there. Unfortunately for her, it was a little after 8am when I arrived on her doorstep and she was still in her pajamas, hence no picture (I didn't ask). So as not to freak her out by a knock on her door so early on a Friday morning, I texted Jenna, "Knock, knock!" Just as she was going to respond, "Who's there?" she heard the actual knock on her door. Needless to say, I surprised her!! ;) And lucky for me, she said yes! Woo hoo!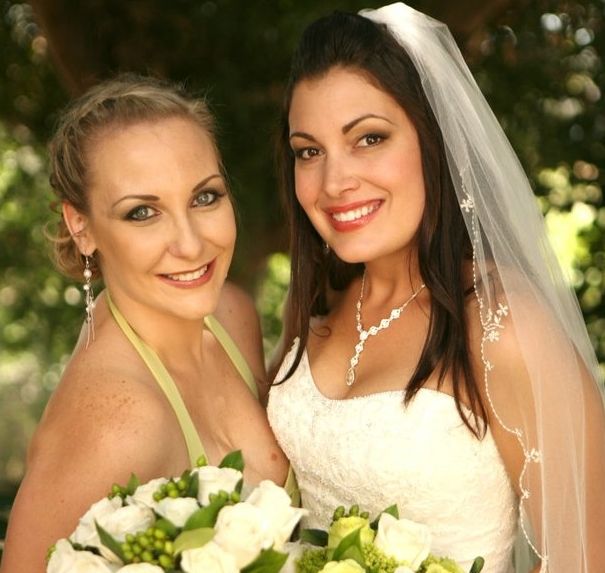 Jenna and I at her wedding in 2011
Jenna is expecting her first baby right now and I'm so excited we get to go through big life events together right now! There's so much to celebrate with her!