Day 5: Publicly profess your love and devotion to one of your friends.
I know I've already done a
post
publicly professing my love for her, but I want to mention it again: I really love my cousin Wendy. It's funny because we used to live very close to each other when I was younger and Wendy would make an effort to be in my life when I barely tried. I totally took that for granted, as any teenager might, I guess. But now that we live more than 400 miles apart, it's funny how we're closer than ever (and how much I regret not taking advantage of our close proximity to each other!).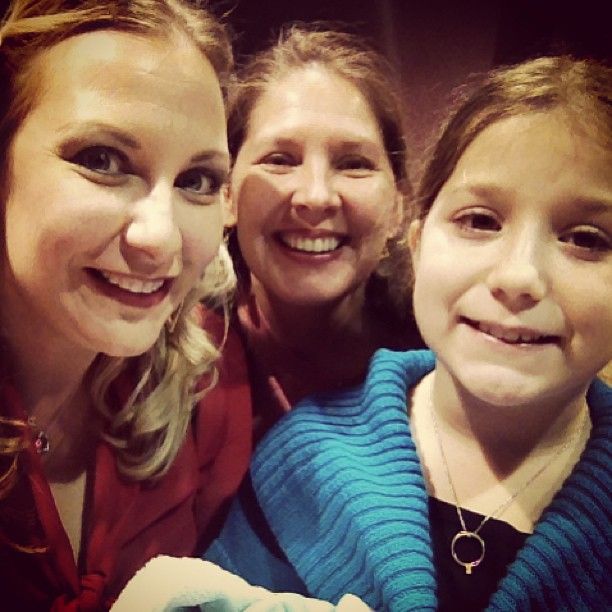 Wendy has been the biggest support of my knitting and prayer ministry,
Knit Together By Love
, by far! She sustains me to keep going in word and prayer, even donates to my ministry financially and with crocheted goods. During a difficult family time last year, Wendy was one of the most supportive people whom I couldn't have gotten through that time without. She helped get me in touch with my baby sister earlier this year, giving me the best birthday present I could have ever asked for. Wendy leads by example in word and action, helping me find peace to follow her lead and trust in the Lord, no matter where He takes me and what He gives me. Thanks for all your love, Wendy!