Day 23: Things you've learned that school won't teach you.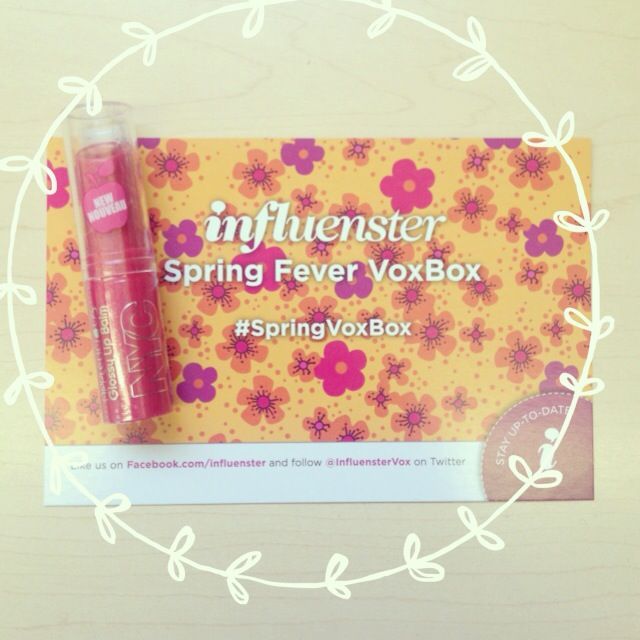 I'm not a big chapstick or lip balm person because I always have to be wearing lipstick. My lips are so pale I need color or else I look like I'm sick, seriously. Since 8th grade I don't think I've gone more than a day without wearing lipstick and it makes me super self conscious. But sometimes lipstick is just too much. I took pictures the other day with my niece and nephews and in hindsight I think, "WOAH, too much color!" Am I right?
When I got a sample of NYC New York Color Applelicious Glossy Lip Balm I didn't think I would like it. I already know I wouldn't have bought in a store otherwise. But that's the beauty of free samples: I learned that I was totally wrong!! I received "Big Apple Red" and the amount of color that this lip balm gives to my lips is perfect: it's soft but colorful.


I add a light application of lip liner (Mac's Half Red), although because of the way the applicator is designed (darker color on the outside), it's probably not necessary. In addition to the nice color, I love the scent and flavor of this lip balm. It is sweet and apple-y. And the best part about wearing this: it won't dry out your lips! My lips are totally moisturized while I wear it, unlike a lot of the lipsticks I wear. I can't tell you how nice it is to be able to get moisture and color all in one product!
I highly recommend you give
NYC New York Color
's Applelicious Glossy Lip Balm a try! I'm rushing out and buying it in every color!!
I received this product complimentary from Influenster for testing purposes.