Day 13: Issue a public apology.

My dear baby sister, Morgan,
I'm so sorry that I'm not more for you. We come from a complicated family that does not look the prettiest from the outside, but I believe that God uses all things for good for those who love him and we are no different. I remind myself of this every time I think of you. I'm sorry that I can no longer take care of you like a big sister should and I'm sorry that you might think it means I don't care. But believe me when I say that I think of you and pray for you every single day.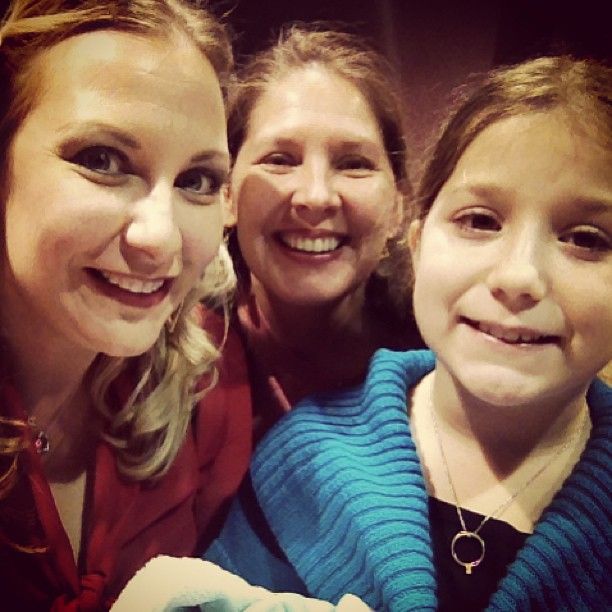 I worry that people will tell you differently. I worry that because of my position on the outskirts of your life that people might simply misunderstand. But I pray that
you
will always know how much I love you. And even if you do doubt my love for you, I pray that you will understand someday, even if that means I have to wait until your older.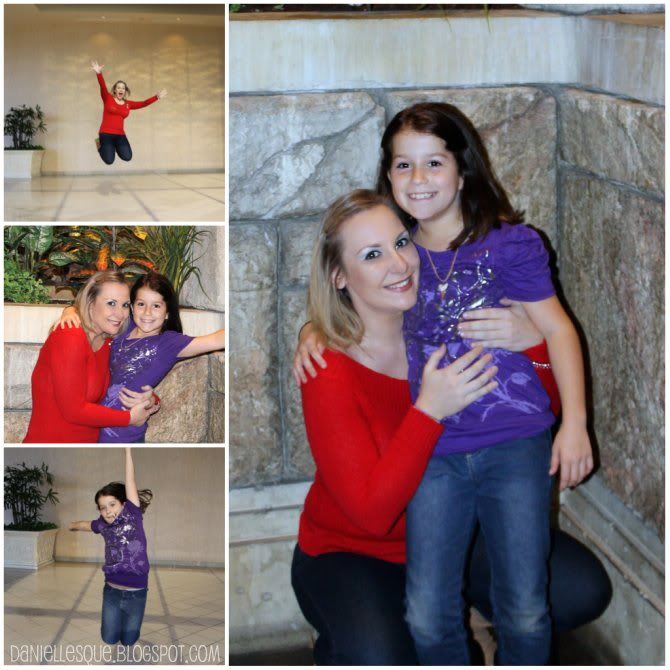 I know a lot of the things I worry about for you are completely out of my control, but I want to apologize to you nonetheless. You deserve the best in the world and you don't get it. I know you are a strong, smart, incredible girl and I have no doubt that you will soon be an even stronger, smarter and more intelligent woman. I am reminded by Jesus every day that you are his to take care of, not mine. Because of that I know I don't need to worry, but I do. Hopefully one day when we aren't separated I'll finally learn that lesson.
Infinite love from your big sister,
xo Danielle