Day 10: Most embarrassing moment.
It's been a pretty Jerry Trainor filled week for me what with the season finale taping of
Wendell and Vinnie
that I attended on Tuesday and seeing him do improv last night at
Groundlings
. So I thought I would share with you a story that many people
think
would be embarrassing, but to me actually makes me quite proud.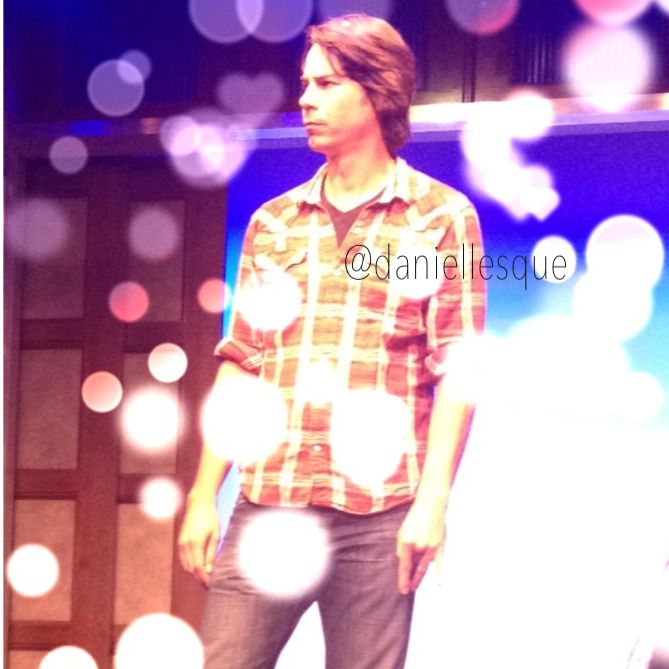 If you don't already know, Jerry Trainor played Spencer in iCarly and he's pretty much my favorite comedic actor (and totally underrated in my opinion). In 2010, my friends and I decided to lurk the Nickelodeon Kid's Choice Awards to meet celebrities; for me it was all about Jerry. We found the walkway celebs took to get from the show to their cars and many of the celebs were really cool about stopping and taking pictures with us.


We were watching Robert Downey Jr with his Tony Stark sass walk past us like he owned the place when a golf cart whizzed by carrying none other than Jerry Trainor. With about 50 or so people competing for attention and security threatening to kick us all out if we crossed into the walkway, I thought of all the things I could do to get Jerry's attention. In the end, I chose to get on my knees and bow a la Wayne's World. That's right, a 26 year old grown woman in a sea of preteens on her knees "We're Not Worthy" style bowing to a D-List celebrity mostly only moms know of. My favorite part of it was how my friends spotted him and, as my friend Taylore described, she freaked out thinking, "Where's Danielle?!" and when she saw me on the ground: classic. Utterly classic.
The sad part: Jerry didn't stop or come back. I
know
, I wanted to brand him as a jerk, too. But he did yell, "I love you!!" my way from the back of his golf cart, so I suppose that will have to do. Honestly, I think this story is just ridiculous and while it
should
make me embarrassed (okay, maybe it does a little bit), I think it's way worth it. And to my credit: I have totally seen Jerry do live performances and have not gone to great lengths to get noticed. I have limits, people, and those limits stop at grown up events.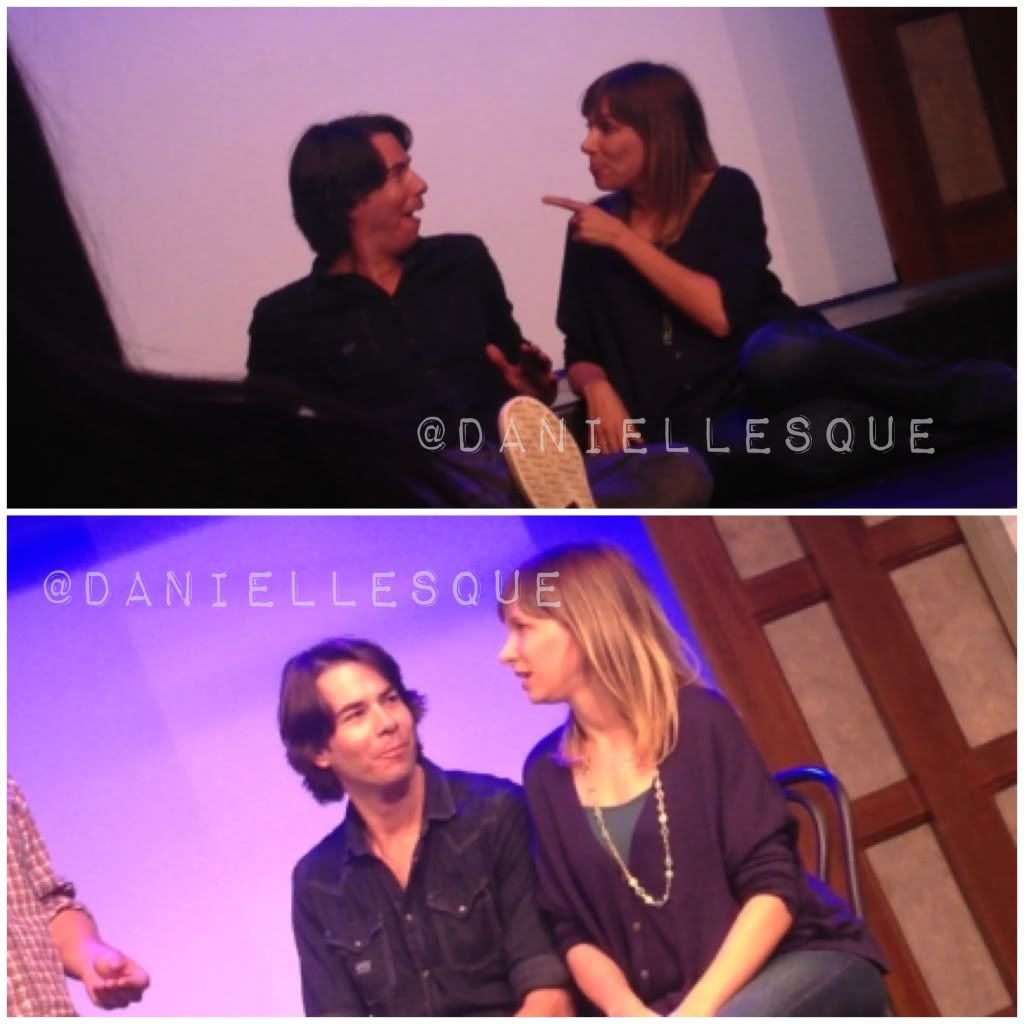 So I might only be embarrassed at how hard you're judging me now. ;)