Just for fun, I decided to make Throwback Thursday a weekly link up. If you want to add your link to the bottom, just post the following to your blog post or link back to here. Pretty simple! :)
Right now I'm en route to New Jersey for a business meeting. Last time I got to spend the weekend in New York City following my trip, so I thought today would be an appropriate time to throwback to March 2011 and the fun times I had!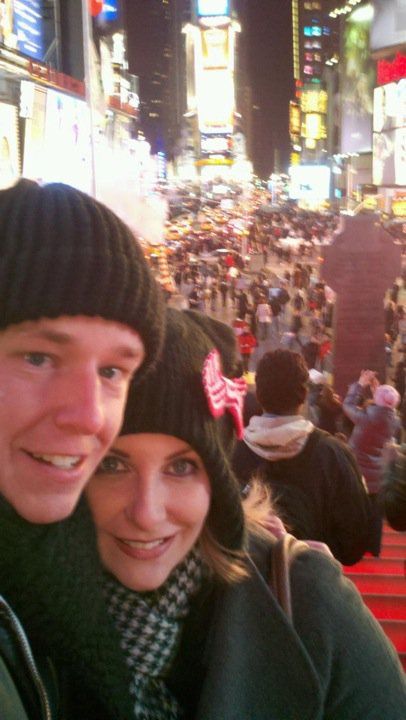 Here's to hoping I get to sneak into the city even for just a few hours this trip!! I want to give NYC a great big hug!!
Link up your posts! Throwback to anything (photos, music, movies, ideas, etc)...