December 13 was my sister-in-law Tara and my grandpa's birthday and we were lucky to have Tara in town with Ryan and the kids to go to Disneyland for the weekend! My mom even surprised me that Friday by bringing my nephew Brayden to my work, SO AWESOME!!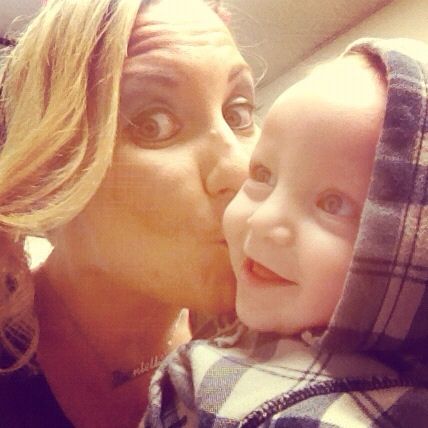 Best surprise at work ever!
Because Brayden is only 6 months old and was too little to enjoy even the kiddie rides, my mom and I got to switch of babysitting him all weekend. It was so much fun! He is the sweetest baby you could imagine, always happy!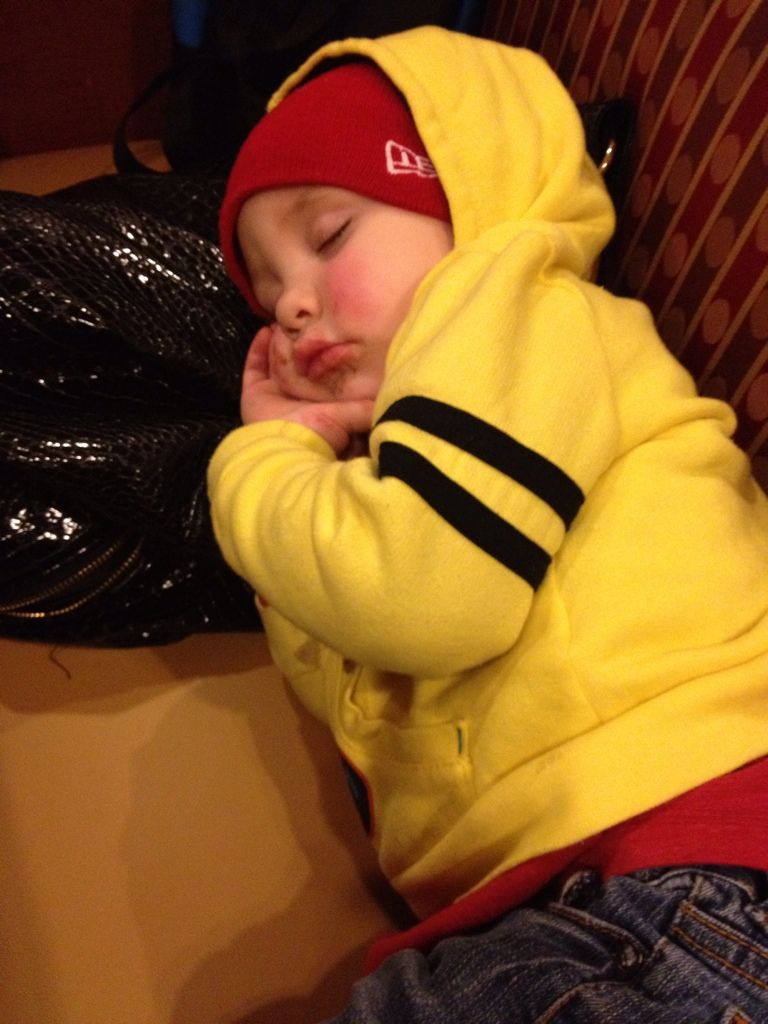 Disneyland tired little Broxton out!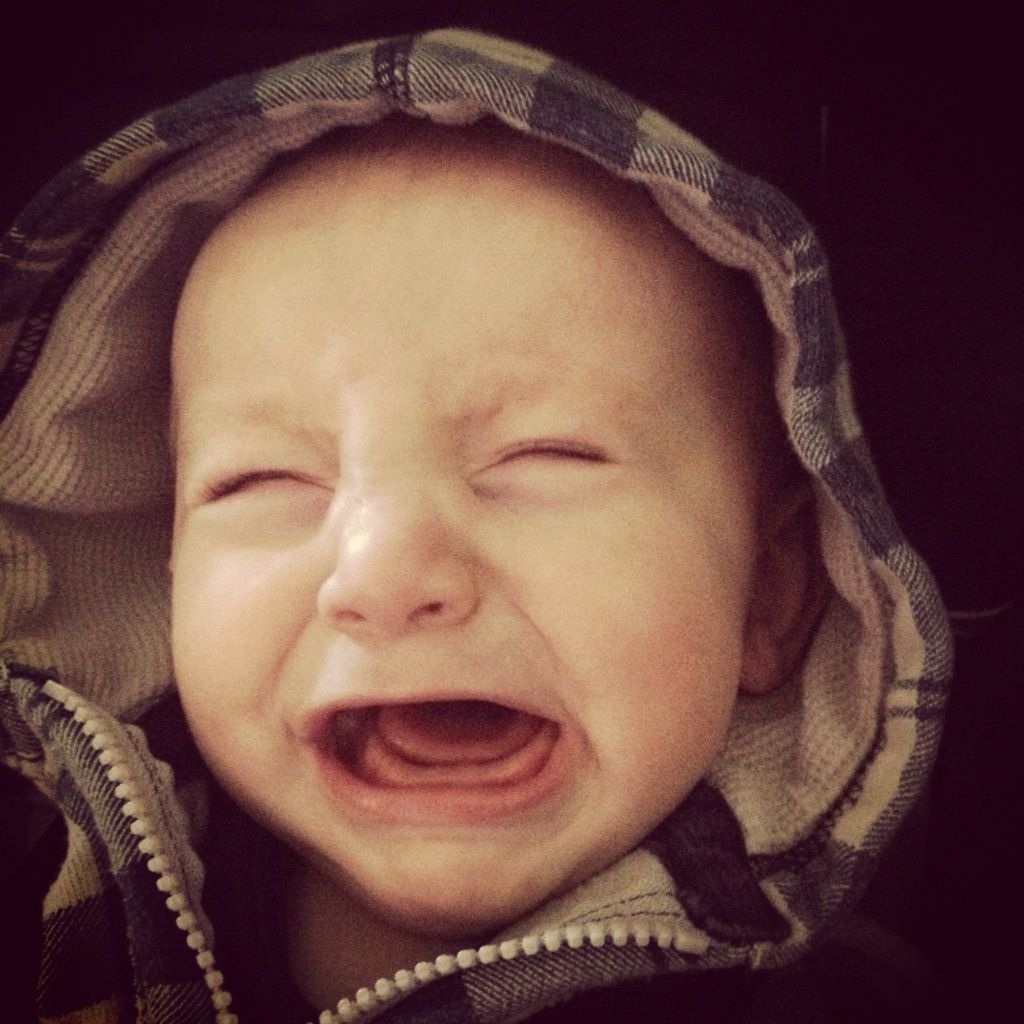 Cute even when he cries!
Tyler and I even got to add Berkeley and Broxton into the mix one night and we braved taking them all to visit Tyler's parents. Let me say, taking care of 3 kids ages 4 and under is perfect birth control. I will take my time, as cute and well-behaved as they are! ;)