Ever since my best friend Jenna moved to San Jose, I think it's a new holiday tradition for me to go visit her at Christmastime.
Last year
we had a baking marathon which was out of this world!! This year we made it a priority to go into San Francisco together, since it's just a short train ride away!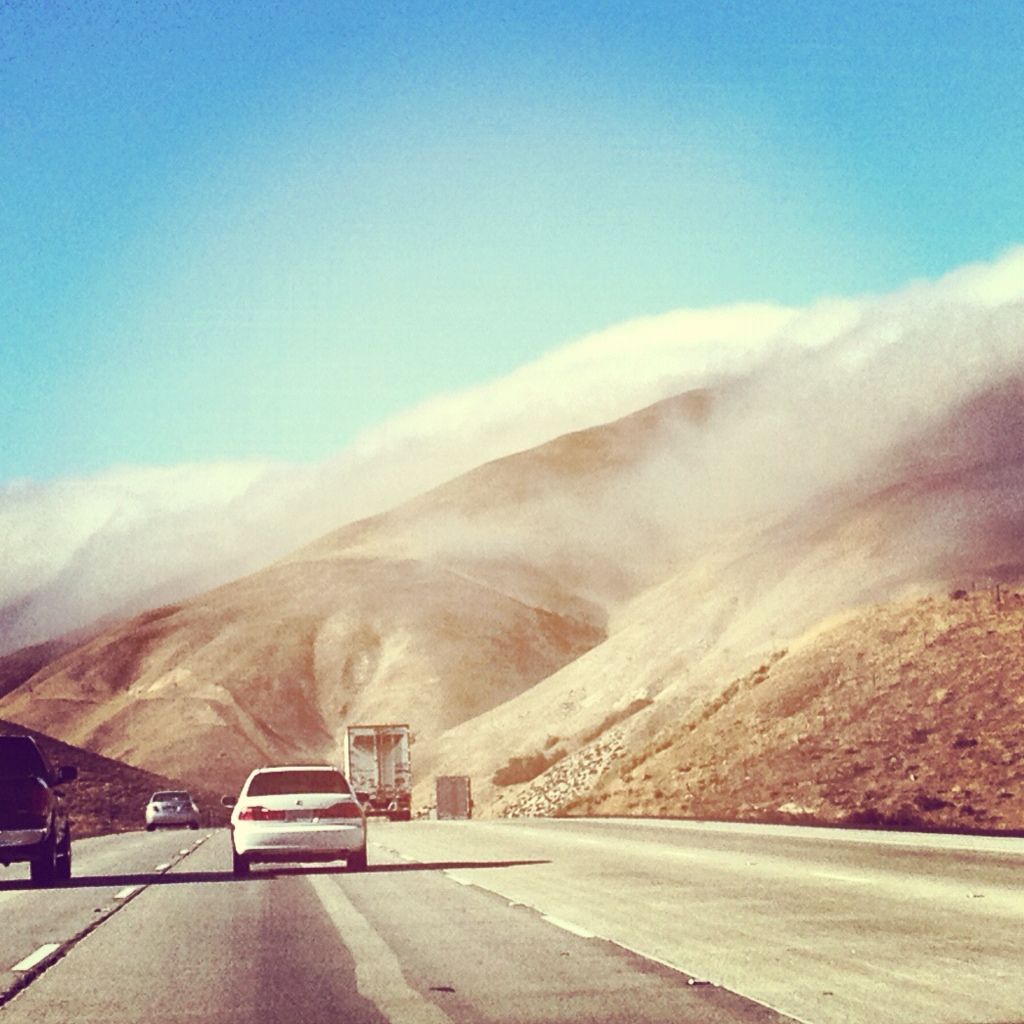 I took a half day at work on Friday, December 7 and drove up north (hitting some crazy fog on the Grapevine, above). The timing really couldn't have been more perfect: I avoided LA traffic and got to San Jose soon after Jenna and Garrett got off of work. It was so awesome to be reunited with Jenna!! I think we had only seen each other one other time this year so of course we stayed up talking all night!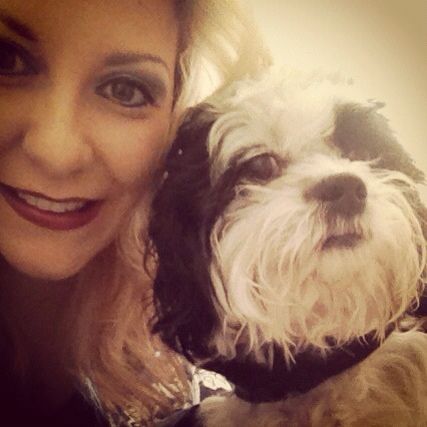 Me and Daphne, Jenna and Garrett's fur baby :)
On Saturday we took the train into San Francisco and I had the worst Starbucks frap I've ever had in my life (seriously, I could have made a better Salted Caramel Mocha Frappucino myself, even if I can't spell it!). We headed into the city and did a TON of walking! One of my goals for 2012 was to run/walk a 5k. I didn't do it (I know, I know); however Jenna and I joked that we would do a 5caKe and find all the best cupcakes in SF while walking. I know we walked well over 5k and didn't even hardly eat anything bad! Well, except that Ghiradelli Brownie Sundae... but we split it!! ;) Oh wait, and I had a cannoli.... but it was vacation! ;)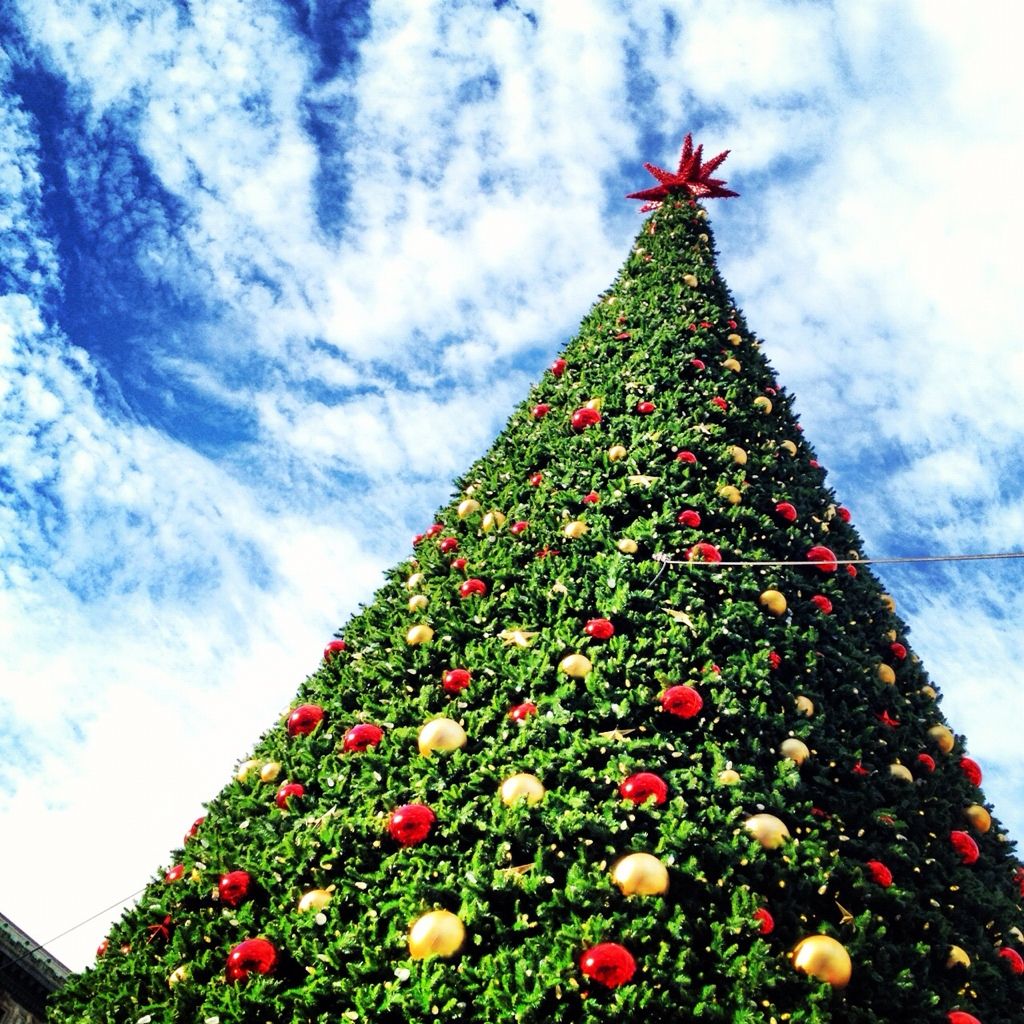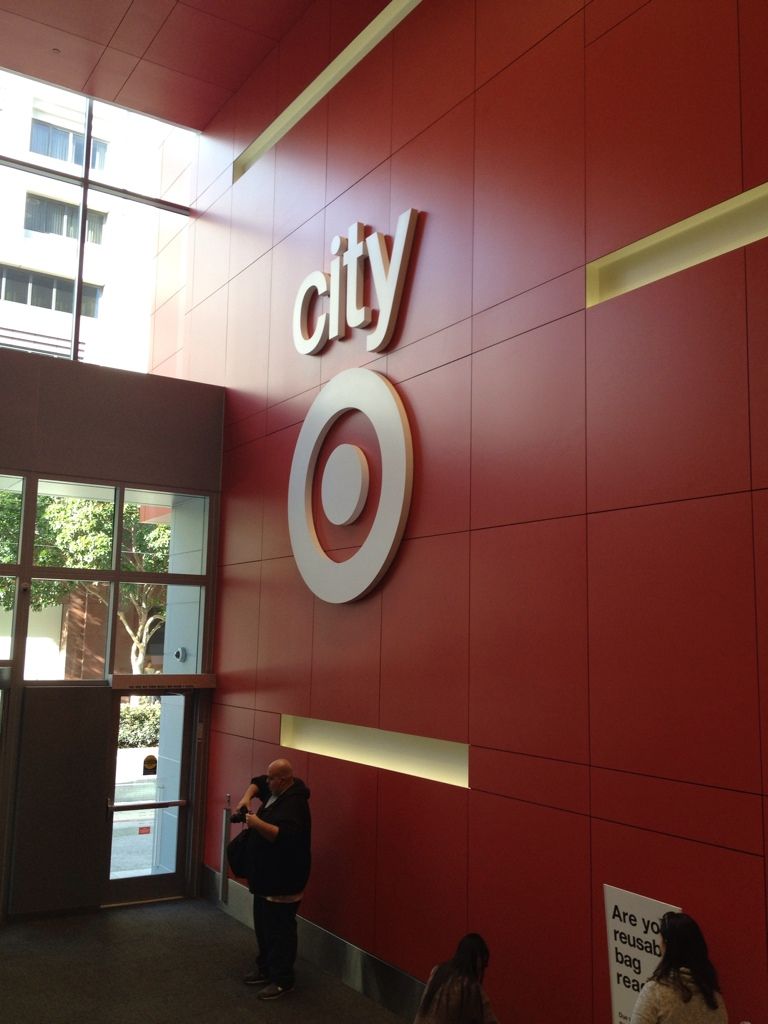 Our first time at a City Target, so cute! But too small! ;)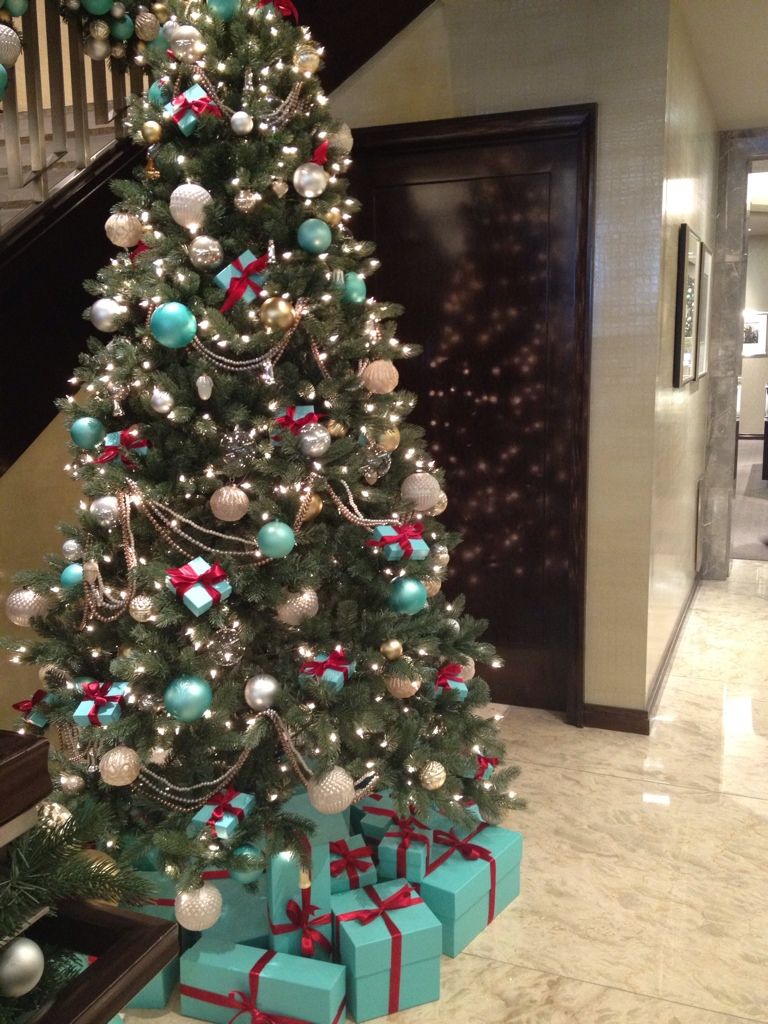 My dream Christmas tree at Tiffany's!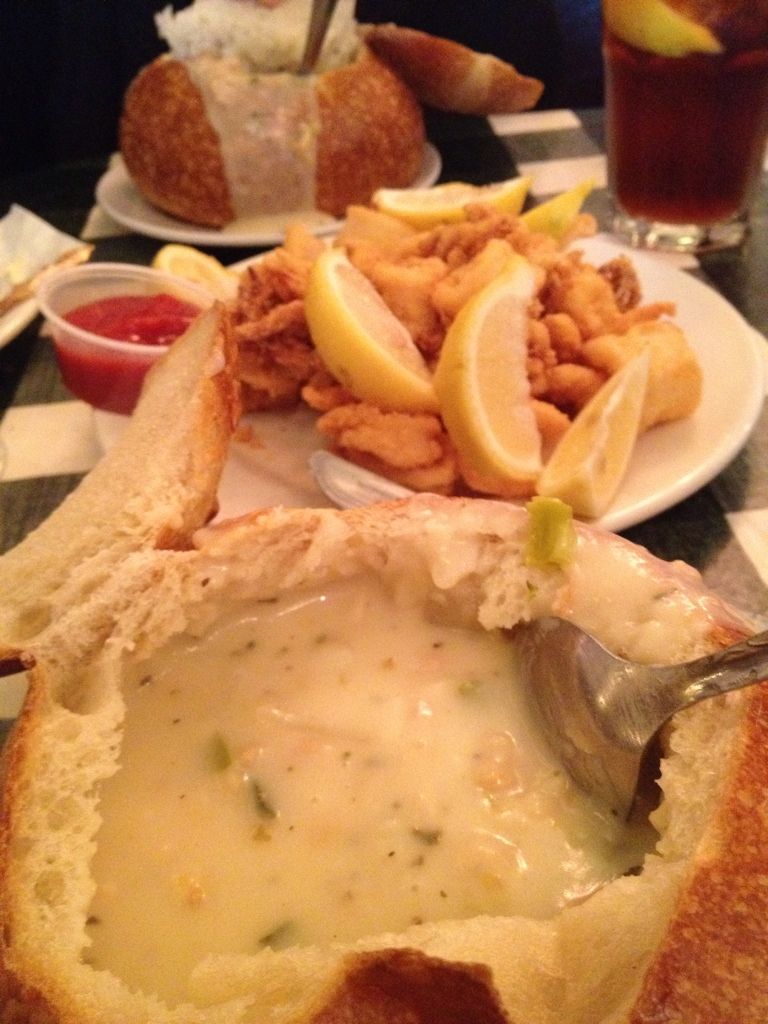 Calamari and clam chowder lunch at Fisherman's Wharf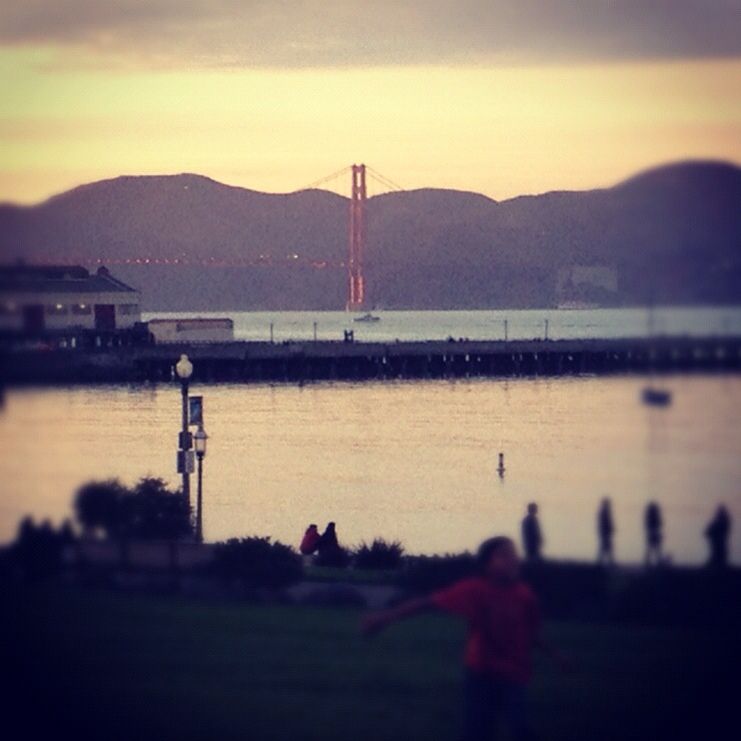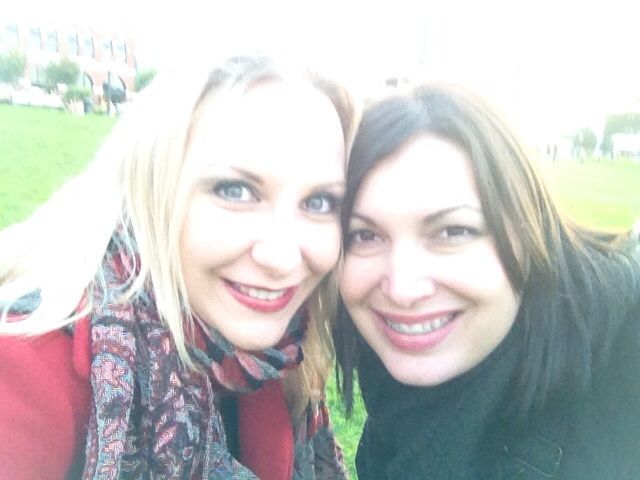 At Ghiradelli Square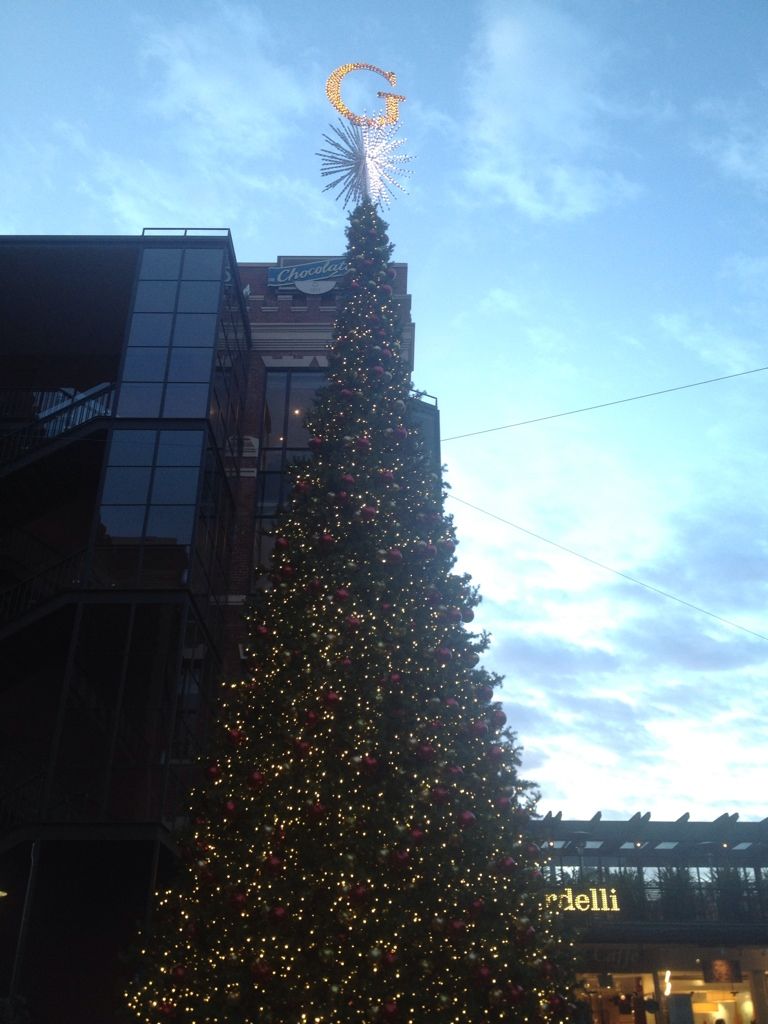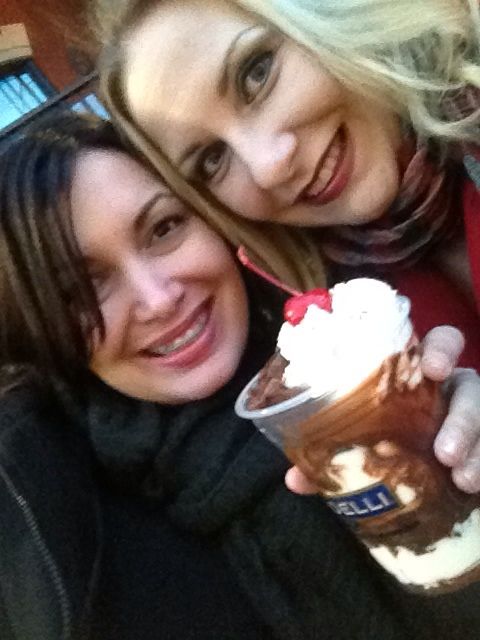 This was a little space INSIDE the giant Christmas tree. We wanted to hang out in here! ;)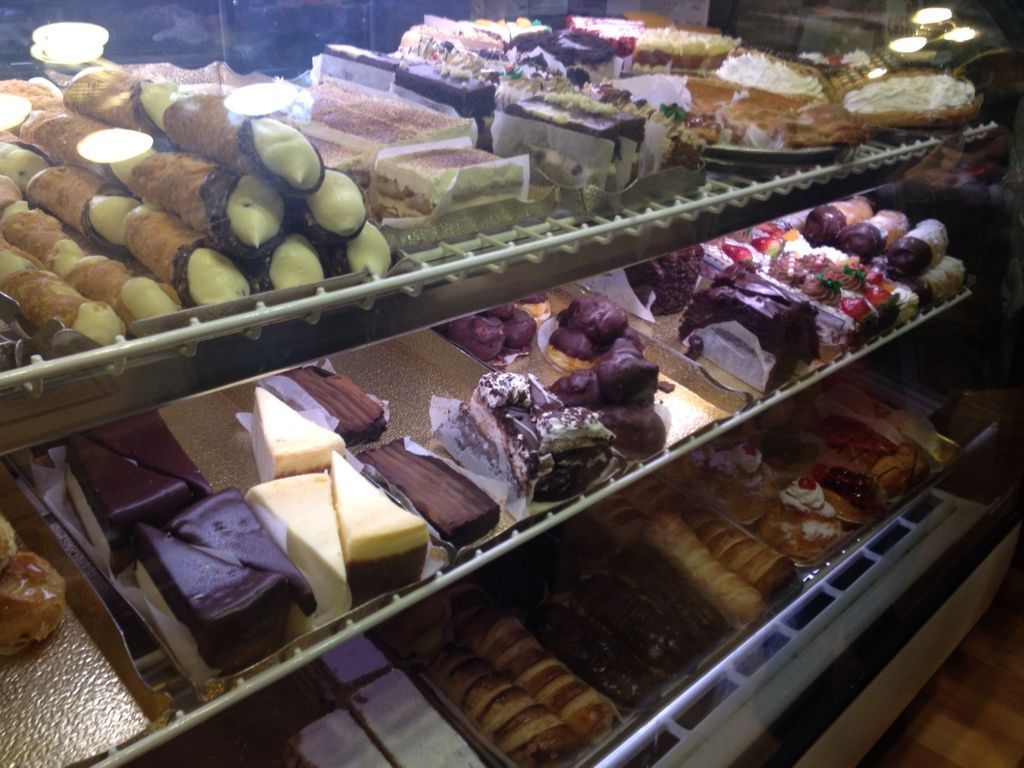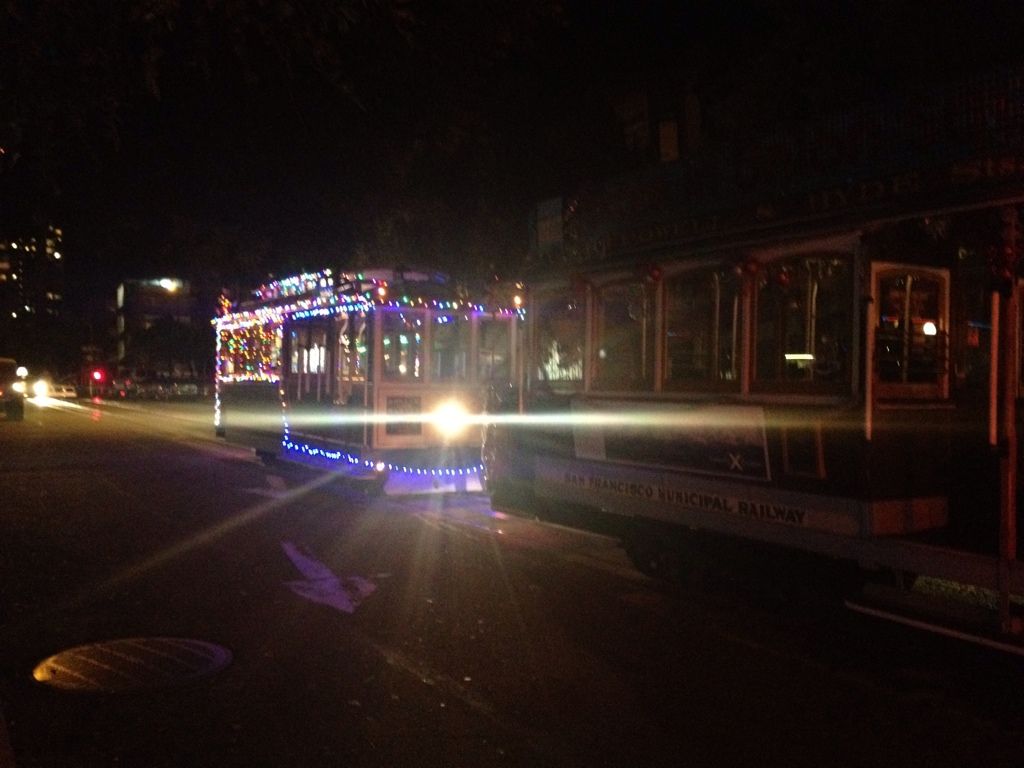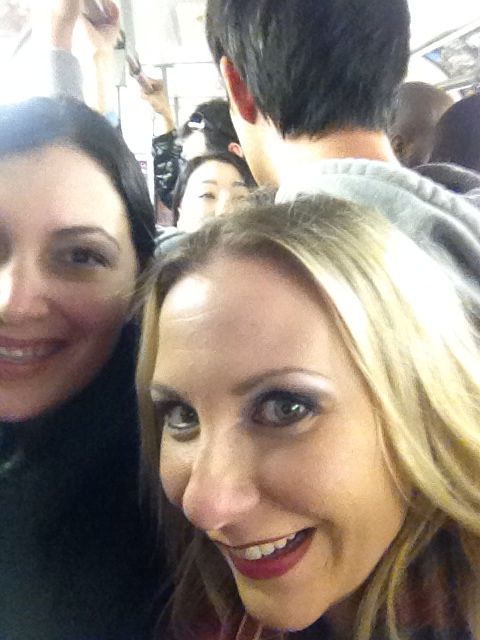 CRAMMED on the bus headed back to the train...
...things got ugly! hahaha!
Our day in San Francisco was so much fun!!! I think it was the highlight of my whole Christmas experience this year!! There's nothing like a day with your best friend, especially in a fun city!!
On Sunday we ventured out to the Gilroy outlets and made a killing at Coach! I really think next year I will just come here and buy everyone a Coach bag so everyone loves me and thinks I'm rich! ;)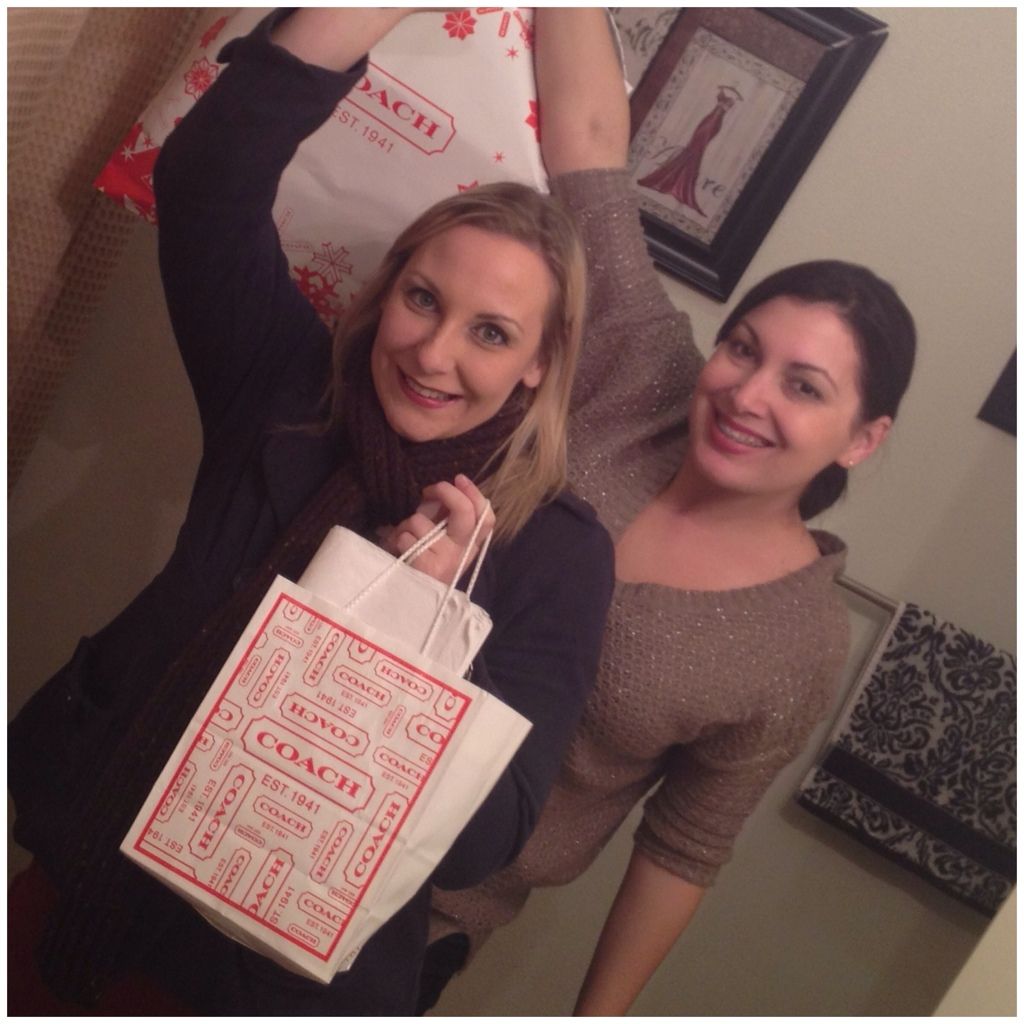 It was sad to part ways on Sunday night, but I can't say we didn't maximize our weekend together!! If your best friend lives close, don't take them for granted! And if they live far, I hope you are able to travel to visit them every once in awhile like Jenna and I can! :)