On my drive home from
San Jose
, I took a little detour to Fresno to see my family there. Since they spend Thanksgiving down south with us, I don't see them on Christmas day, so I always try to make a pit stop on my way home from Jenna's house. Since I had taken Monday off of work, I decided to spend the night there to get in some quality time with Tara and my niece and nephews. I never regret that decision!
Broxton was not as keen on getting kisses as I was, obviously.
The best part is always surprising them. They had no idea I was coming and there are few things that make me happier than the feeling I get when I surprise them! We had a lot of fun playing and being silly. On Monday, Tara and I went to visit my old work from when I briefly lived in Fresno which was a bittersweet blast from the past! And of course we had lunch at
Sakura Chaya
, the best restaurant in the whole world, haha!
Does this really need a caption? lol.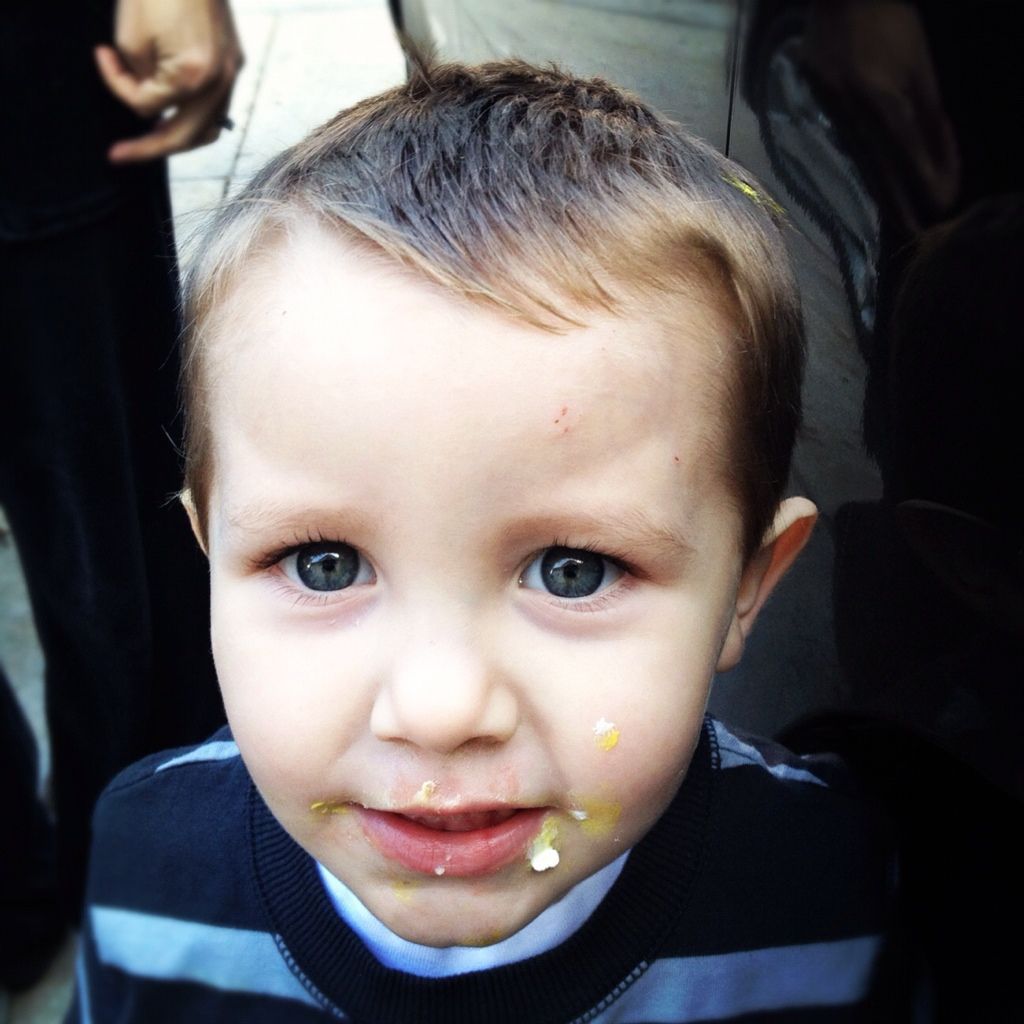 Somebody found cake...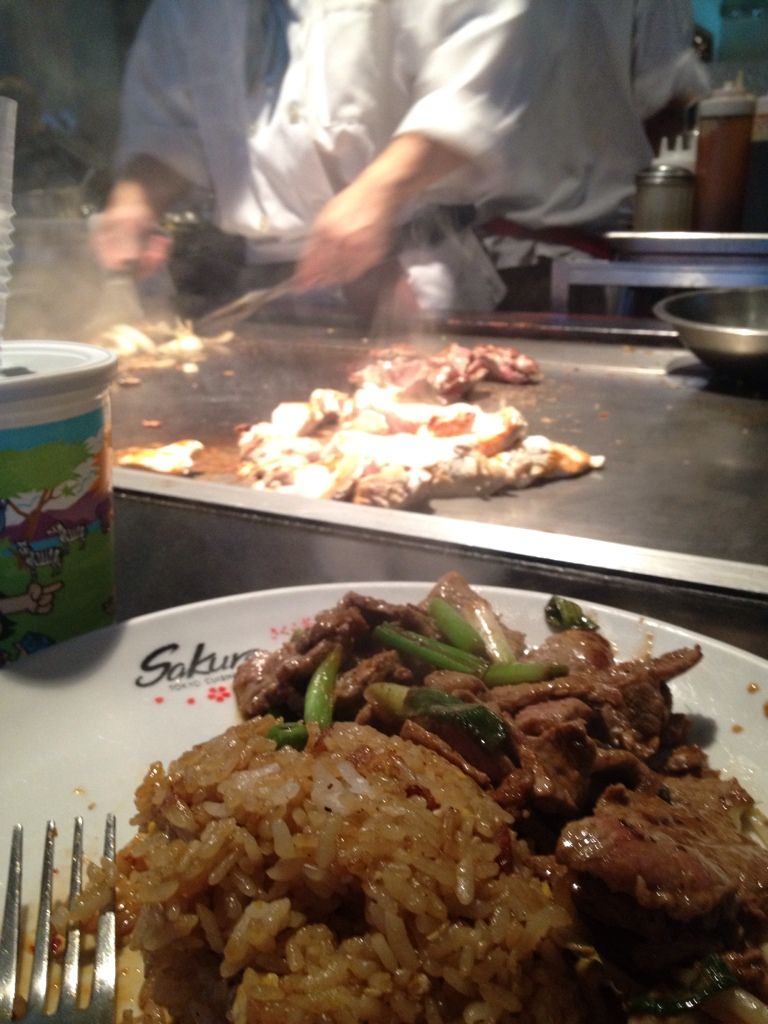 Sakura!!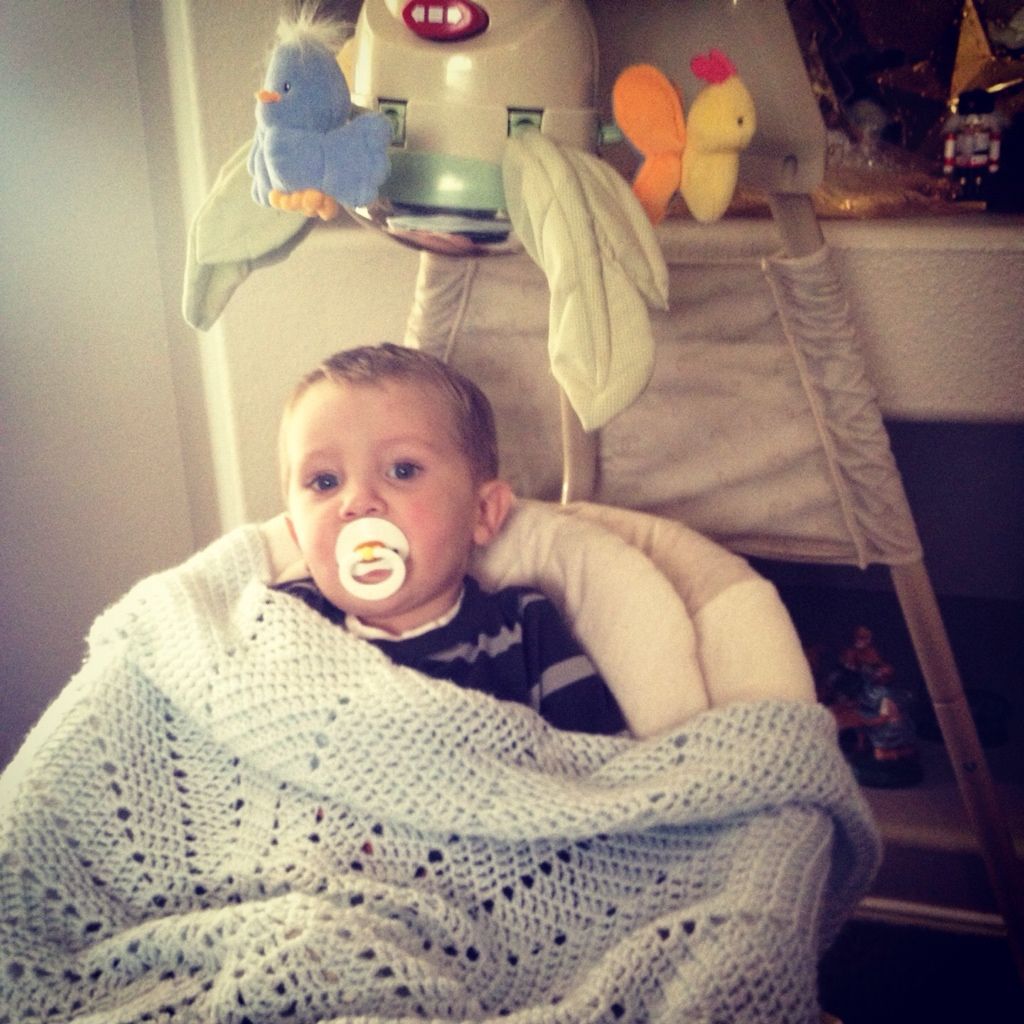 He's like 18 months too old for this...lol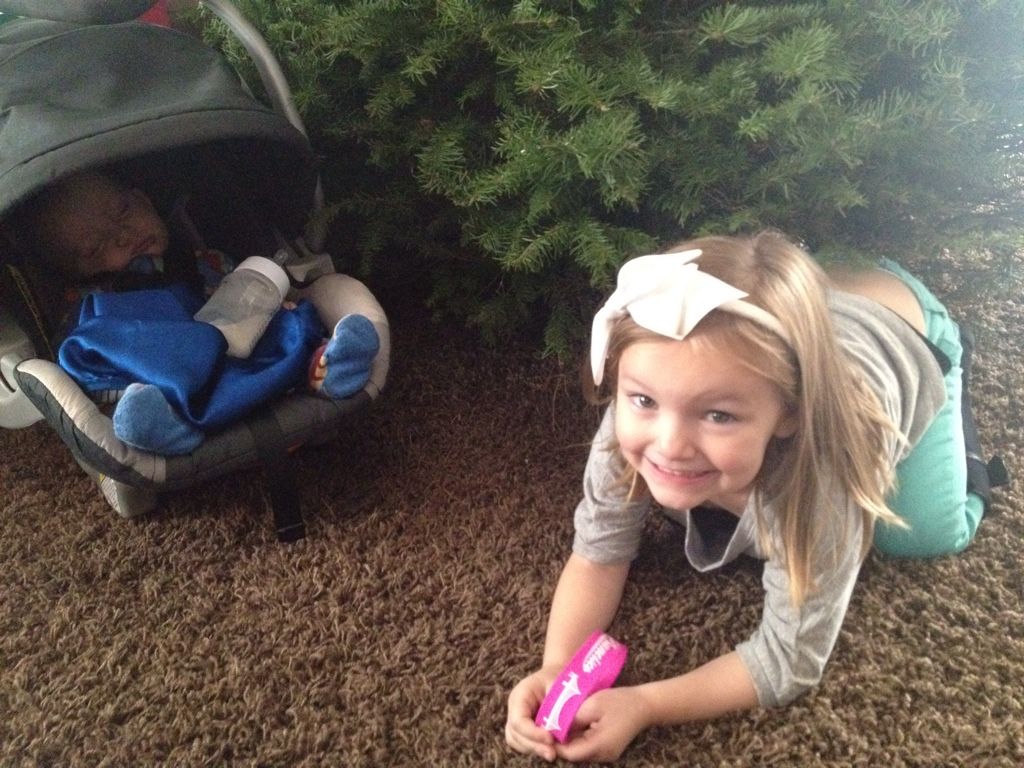 The hardest part is always saying goodbye! When I got up to leave, they tackled me!! It's good to feel this loved!! On the bright side: these kiddos were 3 days away from going to Disneyland so I knew we'd be seeing each other very, very soon!