Better late than never posting about the holidays, right? Besides, by now you have been sick of hearing about Christmas so that now you're not as peeved as you were two weeks ago, right? ;) That's my silver lining anyway!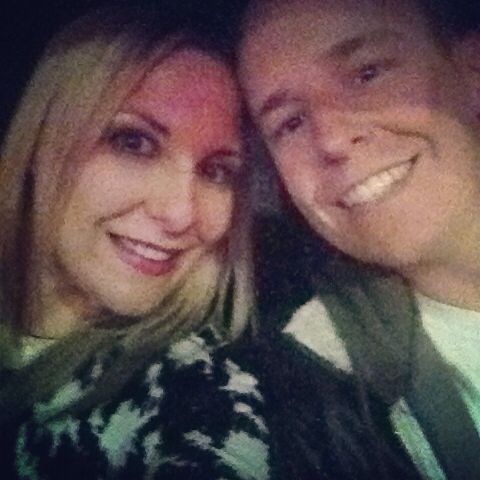 Christmas was very mellow for Tyler and I this year because he's basically in school and doesn't have time for much. We kicked off the Christmas holiday at Tyler's grandma's 80th birthday party which happened to be near the cemetery my paternal grandparents are buried so we got to visit them also (for the first time in 10 years!).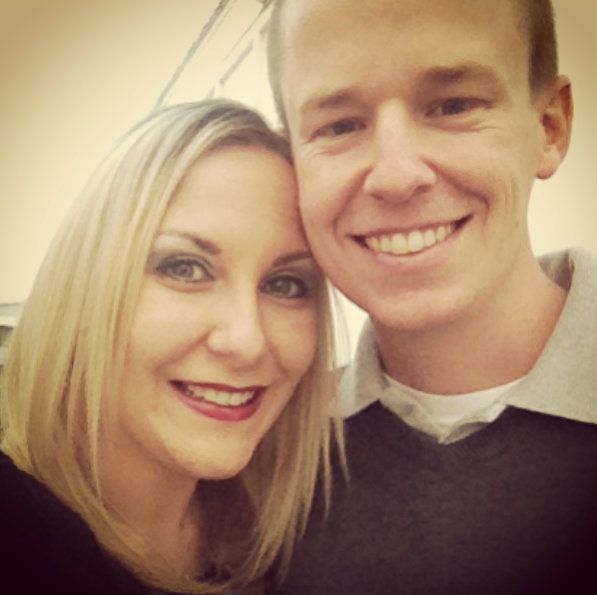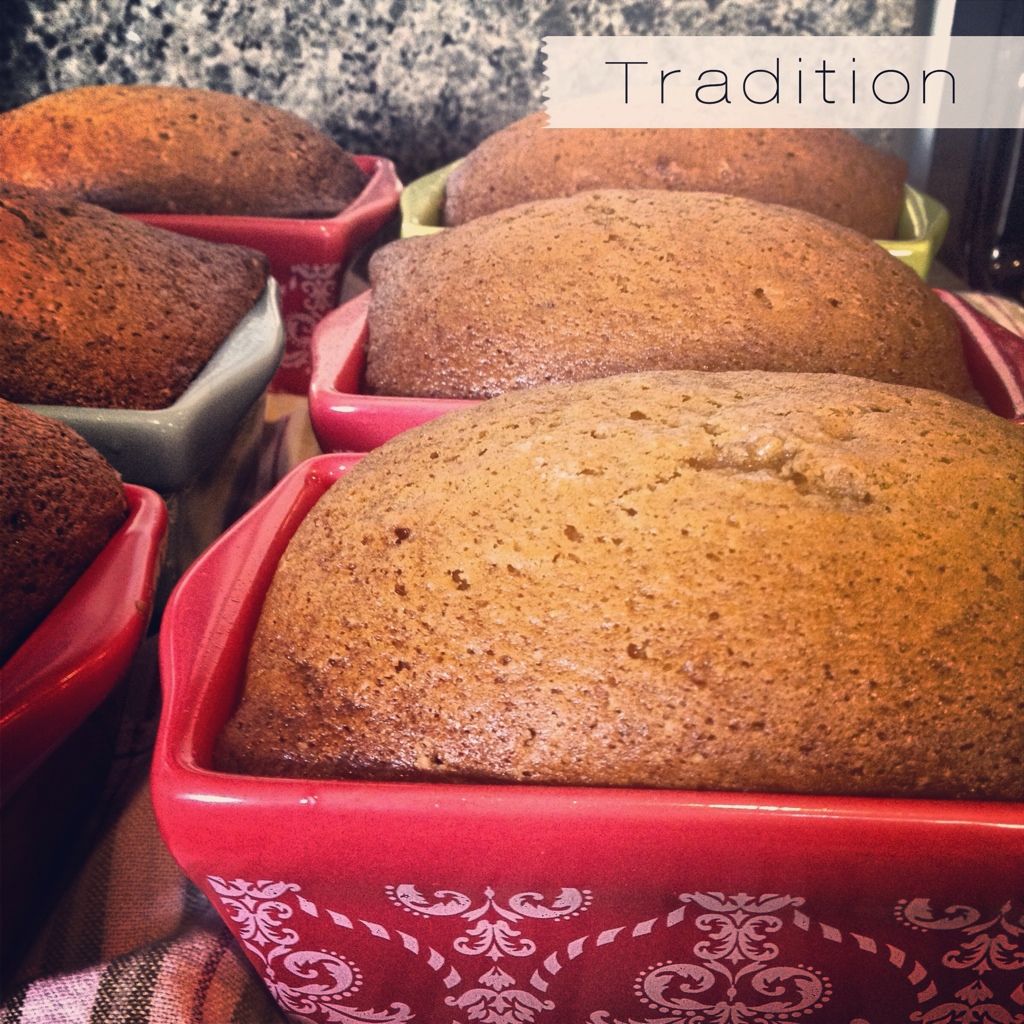 Tyler and I stayed the night at his parents house on Christmas Eve and it was a lot of fun to get up on Christmas morning like a kid again. I haven't done that in at least 5 years I think, so I really enjoyed it! We all had breakfast and exchanged gifts. I got so many nice things, I'm lucky to have Tyler's family in my life!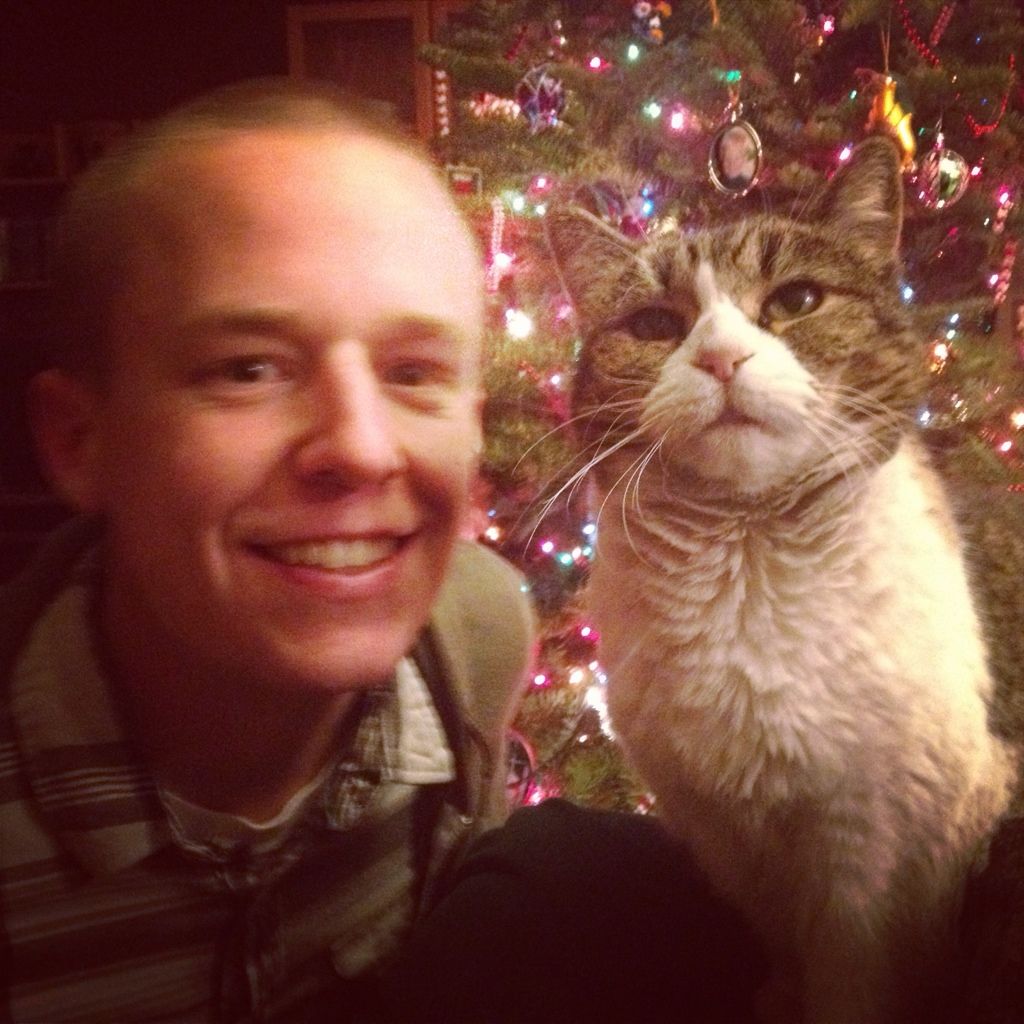 After that, Tyler and I went to my house to exchange gifts and I got even more lucky! Tyler got me the Clarisonic I wanted, yay!! So far my skin is kind of looking better, but I'm hoping it continues to improve! I also got this insane cupcake carrier that I am in love with and a bunch of other things. :)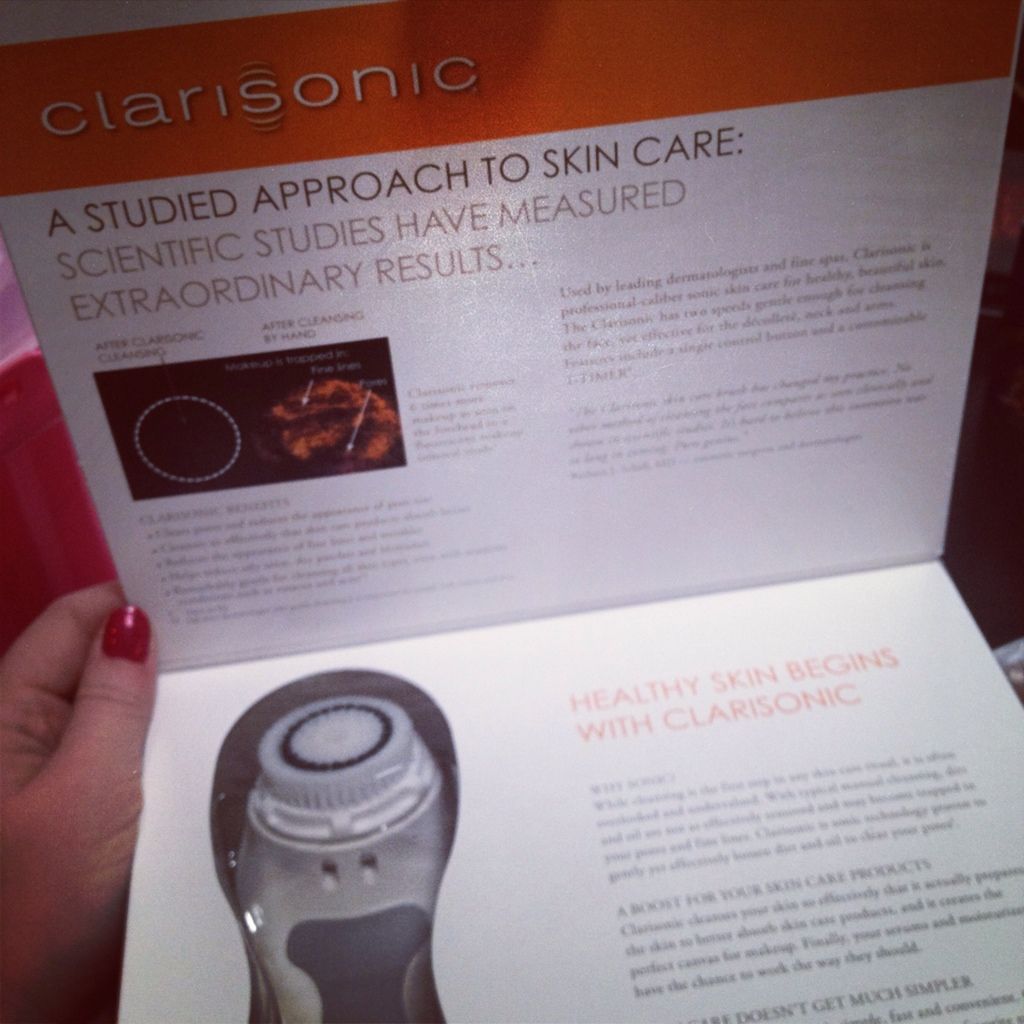 Next we went to my mom's house and spent some time with my family. My mom got me these beautiful cake stands and I am antsy to make something pretty to put on them!! If only I had a real kitchen...!
Christmas was fun, but it was over so quickly that it was unreal when it was over!! I think Tyler would have enjoyed it more if he wasn't so stressed out, but there's always next year to enjoy it even more! I hope you all had a wonderful Christmas with your loved ones and that Santa was good to you! ;)