I'm one of those people who always wants to do something fun on New Years Eve, but more times than not I find myself on the couch watching Dick Clark/Ryan Seacrest and trying not to nod off before the ball drops. Knowing that Tyler would be too tired and/or busy to stay up until midnight with me, I prepared to have plans in advance so that I wouldn't regret my choice of festivities this year. My friend Frances and I decided to go to The Groundlings Theatre's New Years Eve Spectacular which included an open bar, food, desserts, and hours of comedy sketches (think SNL in a tiny theatre!).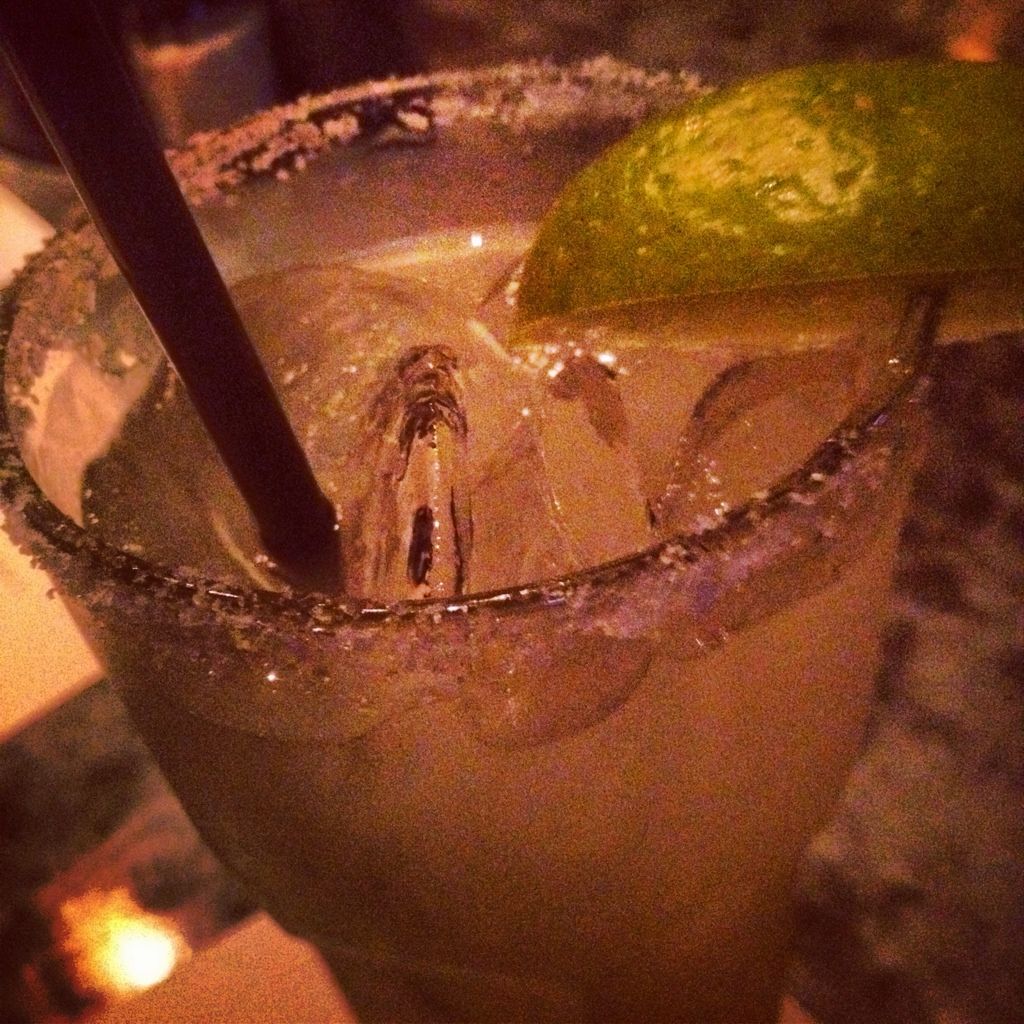 While the sketches and performers were hilarious and the drinks were strong, the event wasn't as well organized as it should have been for the hefty $100 price tag (thank goodness we had a coupon code for $25 off!). I was expecting to get a free pass to another show or something to make it more worthwhile. It was their first year doing this, so you can't blame them for the experiment. I suggest more food, a more efficient bar line, and more improv if you're going to do this again next year, Groundlings. Or, just knock the price down to $50.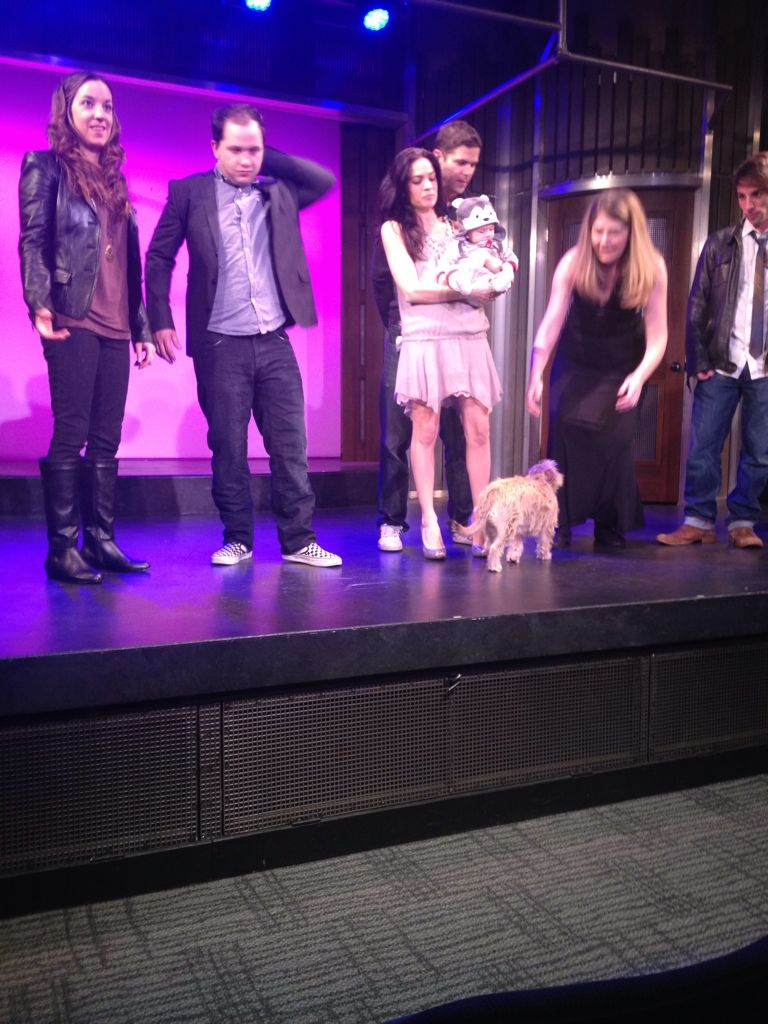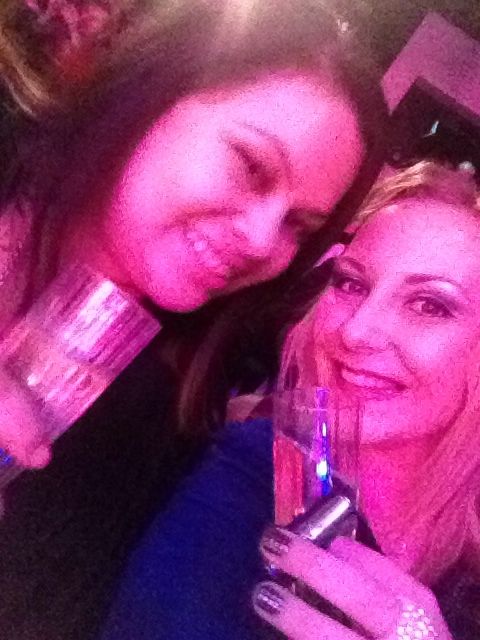 They ended up making it up to me though -- the Wednesday after New Years, Jerry Trainor was a guest for The Crazy Uncle Joe Show (one of their improv nights). If you've been reading this blog much in the past year you know that Jerry Trainor is pretty much my favorite comedy actor. And I want to have his babies...... just kidding, Tyler. Just. Kidding. This pretty much made my life a happy place.
To make it even better, Bob Odenkirk from Breaking Bad was also a guest and it took all of our will power not to yell, "Better Call Saul!" during their skits! ;)
The only downside was that
some fan Tumblr
stole my picture from
my
Instagram and posted it to their site. AND Jerry Trainor retweeted them! I was both flattered and insulted about this whole situation!! I don't really know how Tumblr works, but if you would be so awesome as to go harass
these people
and tell them they should give me credit or take this down, I think it would be the best!! ;) My friend Denise did, and she is awesome!! Let me know if you do, I will be in your debt!!!