Tomorrow is my birthday {yay} so this past weekend was BIRTHDAY WEEKEND! Tomorrow I'll post some real pictures of my Saturday night celebration with friends. For now, here is my weekend via Instagram {
daniellesque
}.
Reminiscing about birthdays past while making princess themed loot bags for my friends!
Yes
, I still have my Sweet Sixteen invitation (my mom framed it for me as a gift that year).
And
yes
, I make loot bags for my friends - you're
never
too old for a loot bag!
To celebrate with friends, a few of us went to see Beauty & the Beast in 3D! I was
excited
.
Fun fact: this is exactly how I celebrated my 8th birthday. 20 years ago! (sans 3D)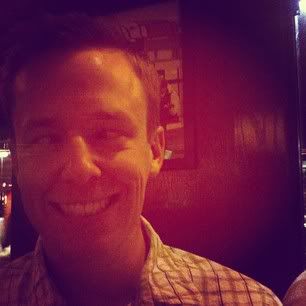 My amazing/silly boyfriend Tyler & the gift he got me for my birthday - EEE! *squeals!*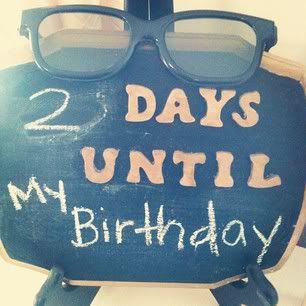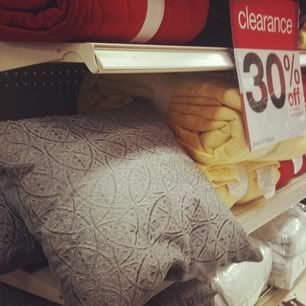 Yesterday's birthday countdown & throw pillows I really wanted to buy @ Target.
{I didn't buy them because I have a serious addiction. 50% off or more I would have!}
Follow me on Instagram {daniellesque}