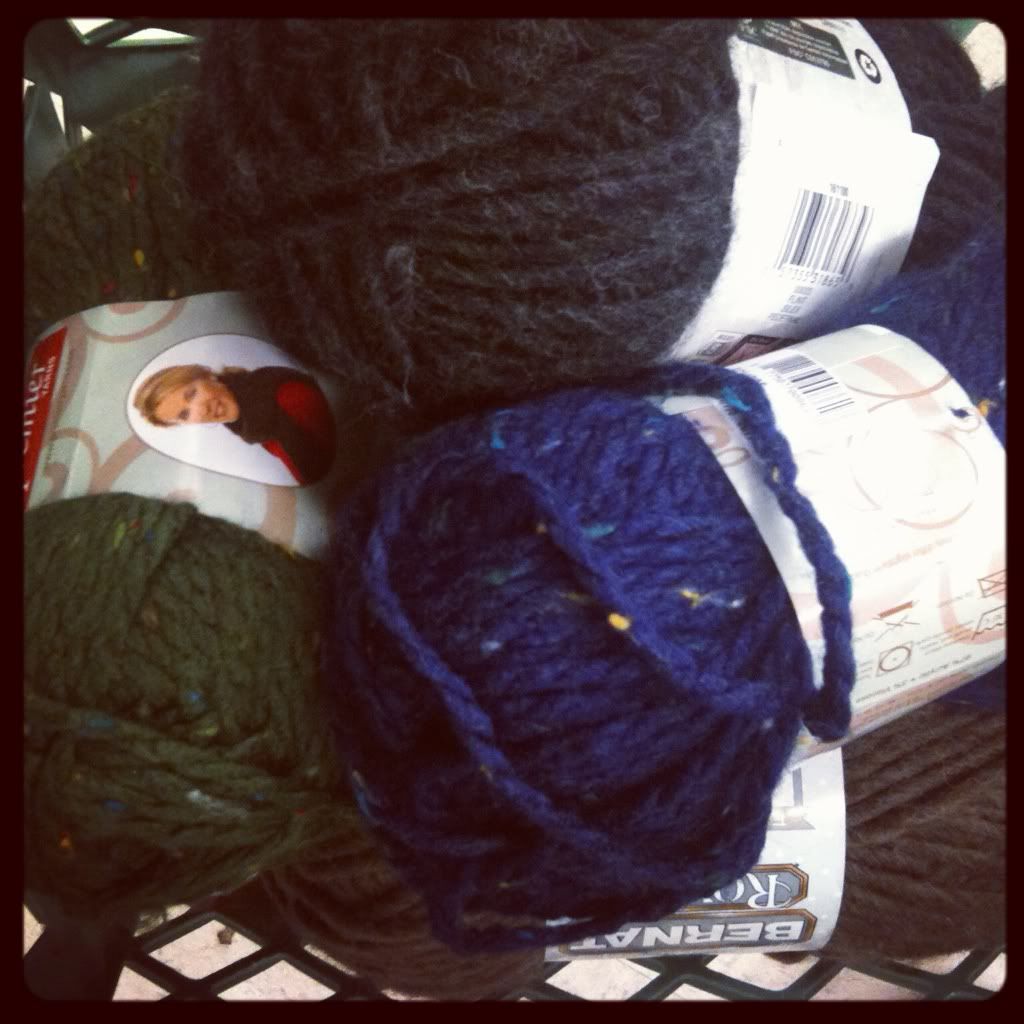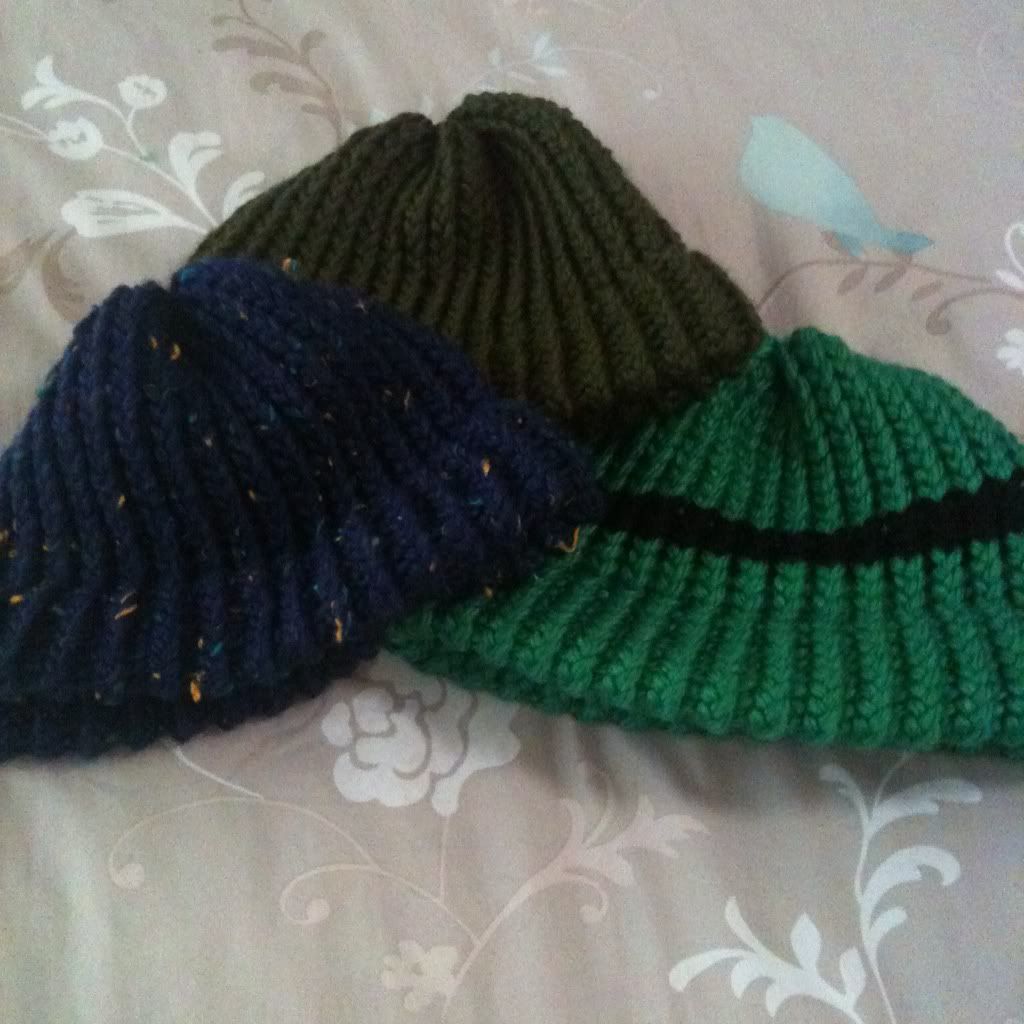 Yarn sales @ JoAnn's create knit caps for
Knit Together By Love
!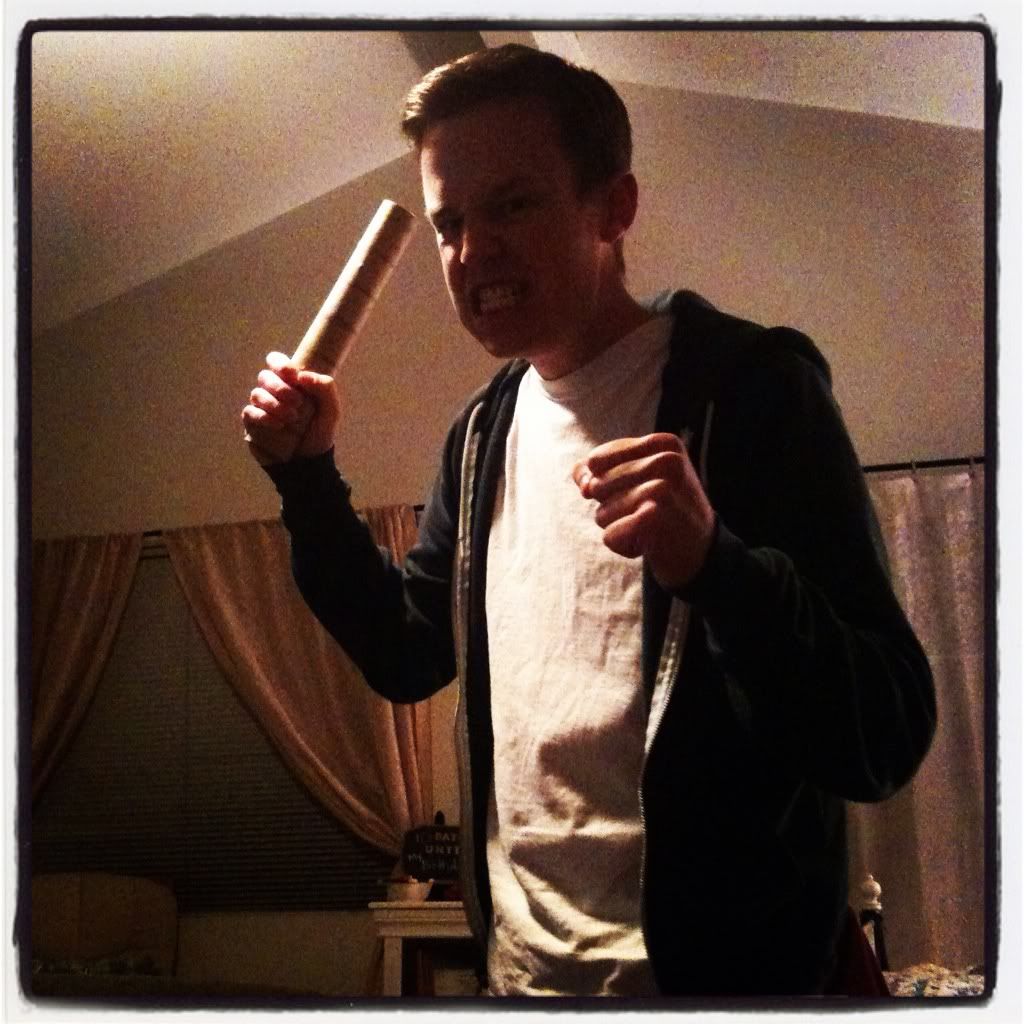 Tyler acting like a boy with an empty paper towel roll & some gorgeous fancy yarn I found at Tuesday Morning for cheap! I think I'm finally going to knit myself something with this stuff!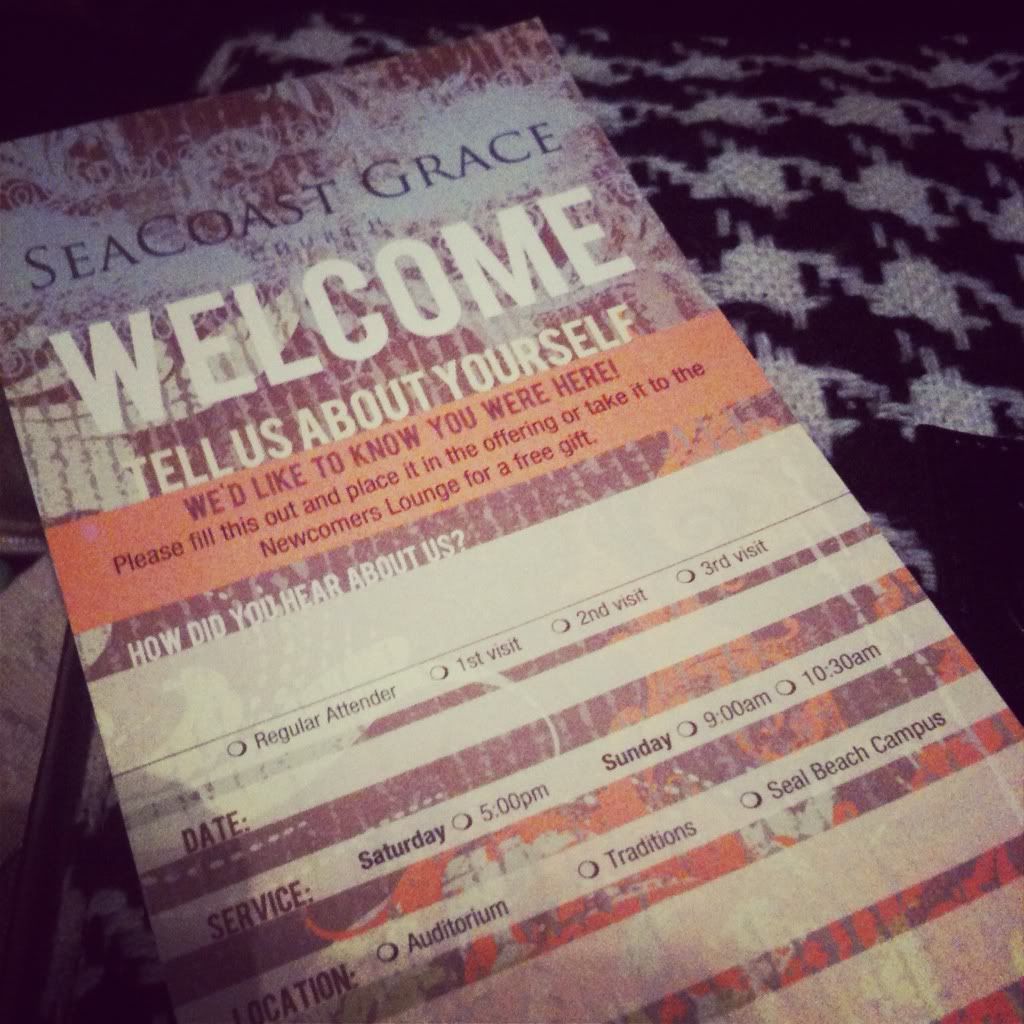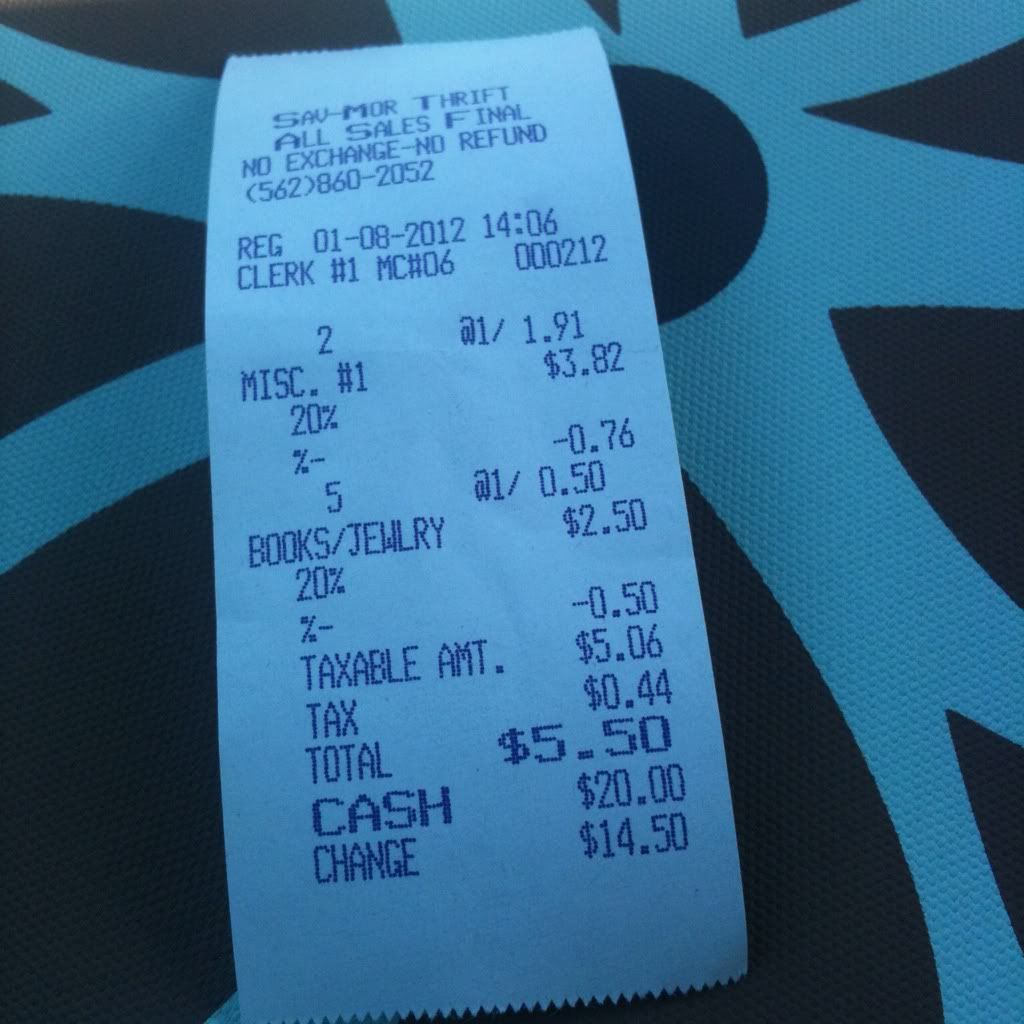 Checked out a new-to-me church recommended by a friend on Sunday and it was great! Also went thrift store shopping: $5.50 for 2 canvases (to repurpose) and 5 paperback books! Granted, I did have to bathe in Purell after I shopped, but it was worth the deals!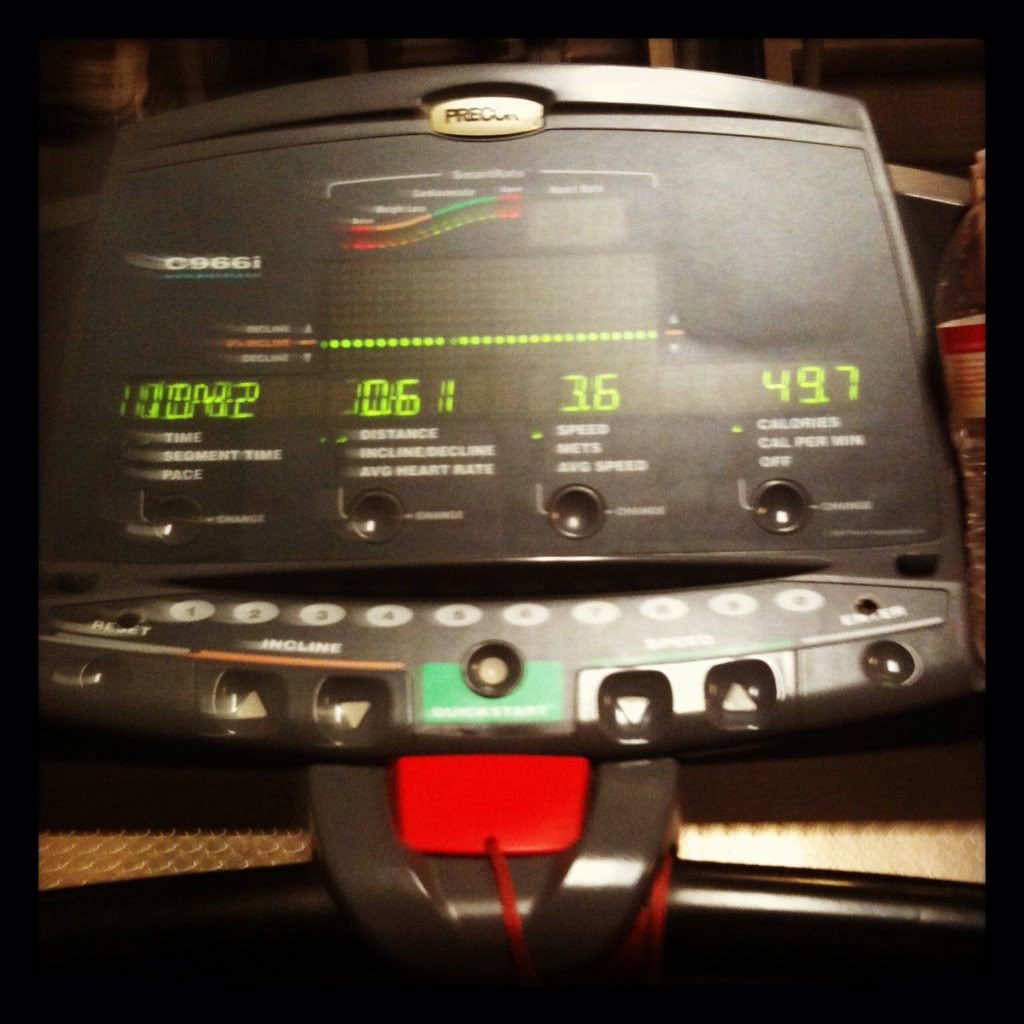 YES! I finally went to the gym! This picture is blurry because I was actually moving! Imagine that! ;) I completed Week 1, Day 1 of Couch to 5k and walked & cycled beyond that. More on workin' on mah fitness tomorrow!
I've had the Instagram app for some time, but I'm finally starting to really use it!
If you'd like to follow me, my user name is
daniellesque
.