I have had a crazy, busy week!! Which in my brain justifies straying far off my diet and exercise plan as you will see in the pictures below . . .
1. Monday evening I went to my mom's house and hung out for a little while. I always love spending time with them, especially my little brother Austin.
2. They had a fire on and it was so nice and cozy!
3. Tuesday was my birthday! I started the day with a Garnier anti-wrinkle eye roller. HAHA!
4. I came into work and found this sweet oversized Mickey cupcake from my co-worker/pseudo brother Ryan on my desk! It was so yummy!
5. My coworkers spoiled me with gift cards!! SO sweet!
6. My boss sent all the girls to The Fish Company for a birthday lunch and it was really yummy!
11. Thursday was Tyler's mom's birthday!
12. His dad made a chocolate cake from scratch with frosting that required
2LBS of SUGAR
!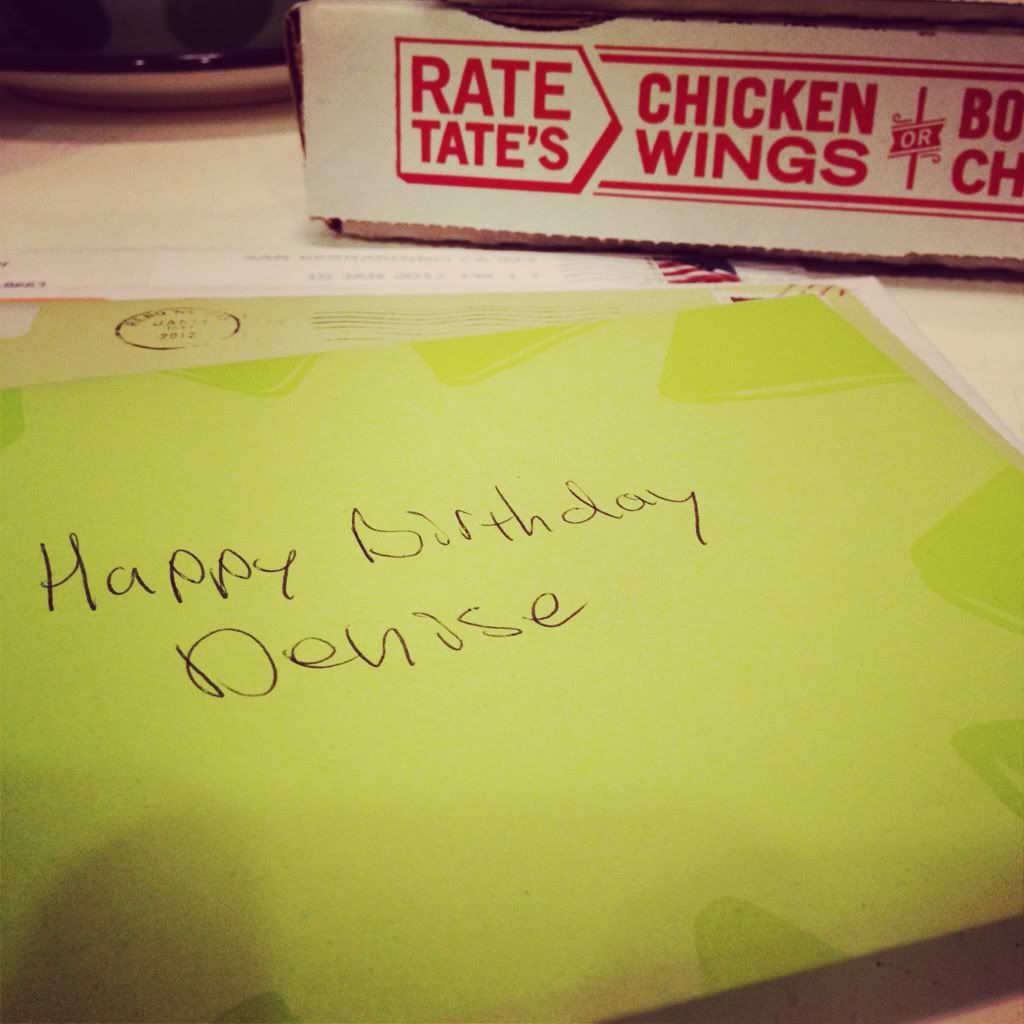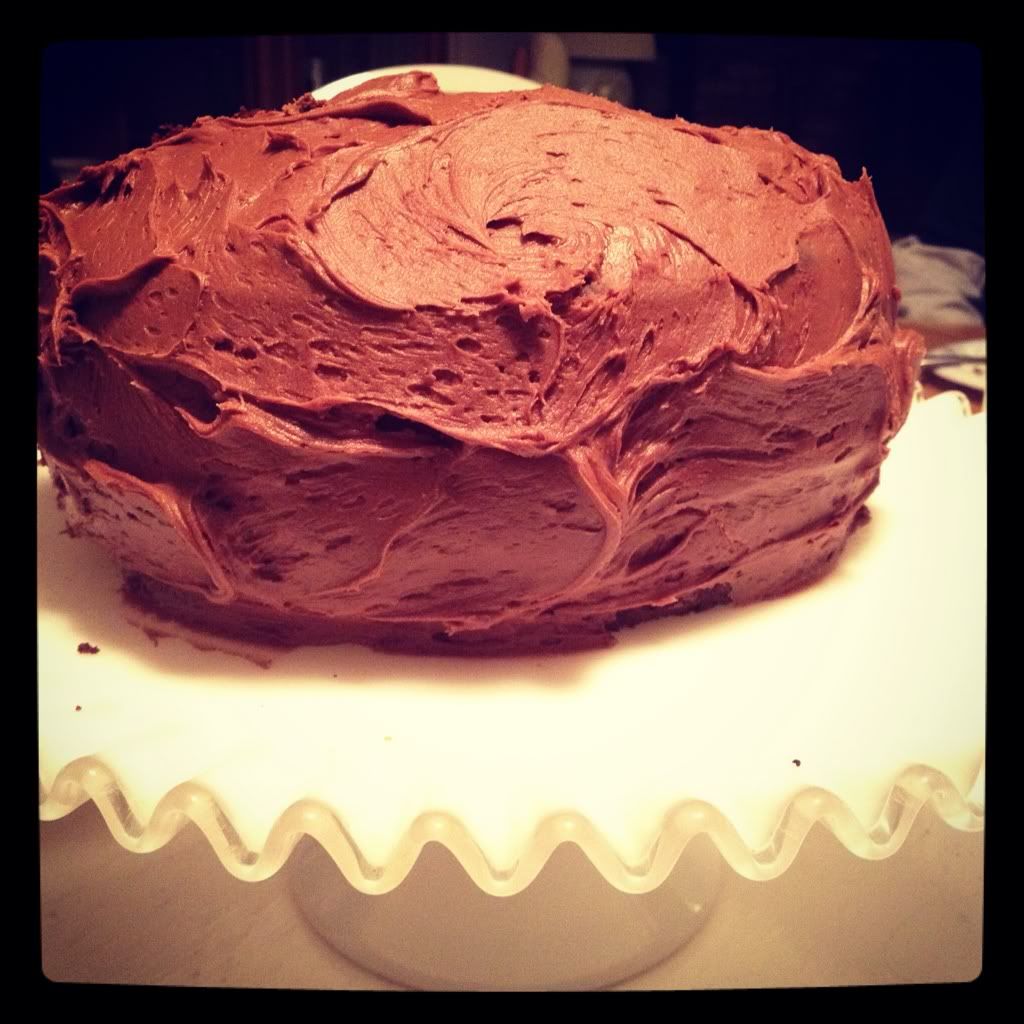 13. My birthday flowers didn't last long, so I pressed them. We'll see how they look tomorrow!
14. Friday night we had a work dinner in Newport Beach with our CA and NJ sales team.