I've been lagging with posts this week, but I figure I started the week with Instagram, and I'll end it with Instagram!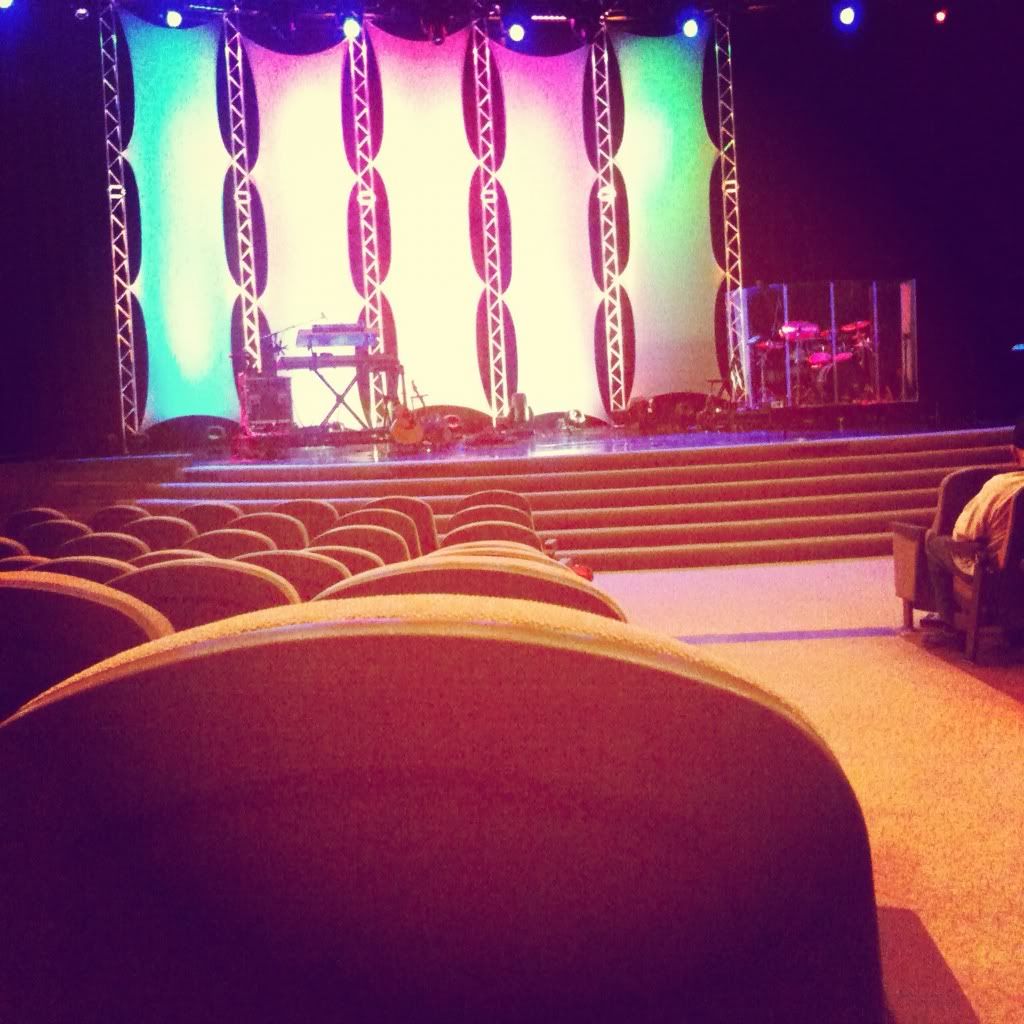 Hit the gym again (twice) & church again (this time my regular church for Bible Study).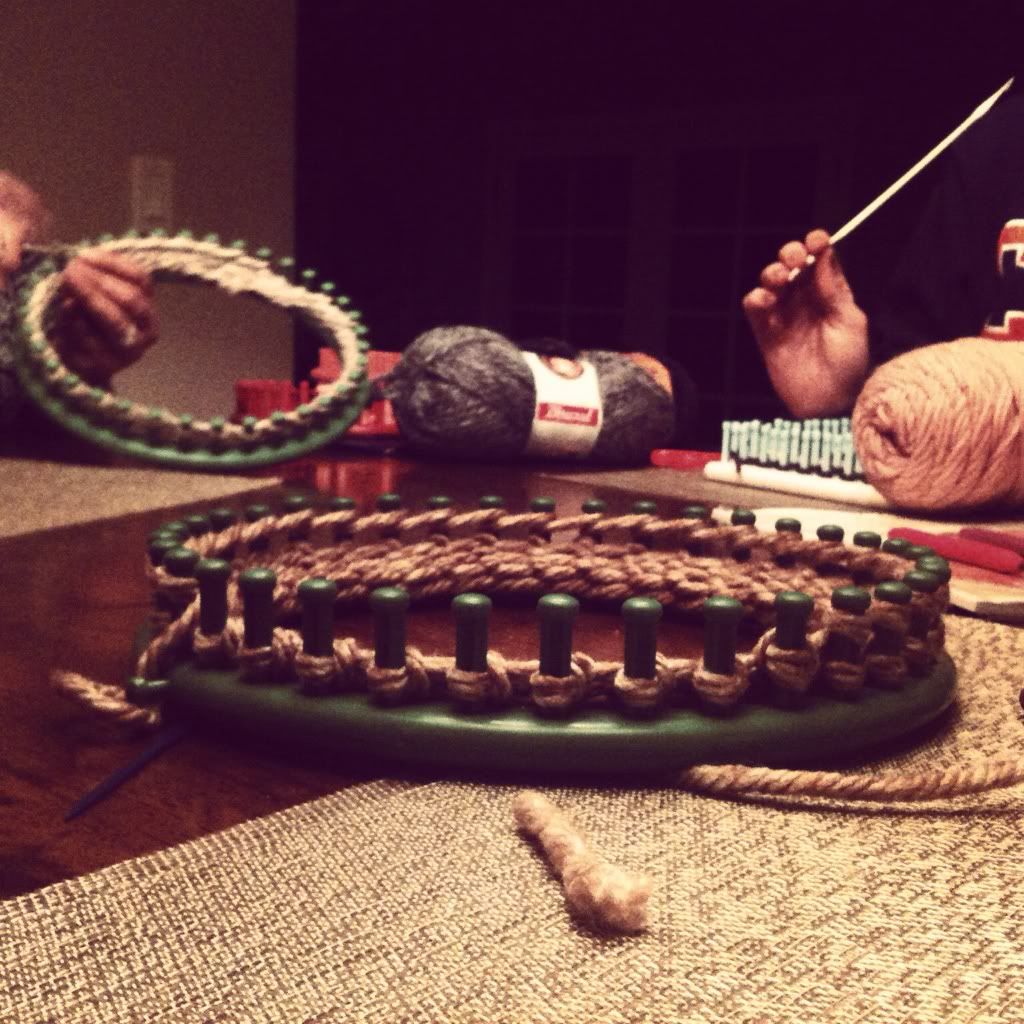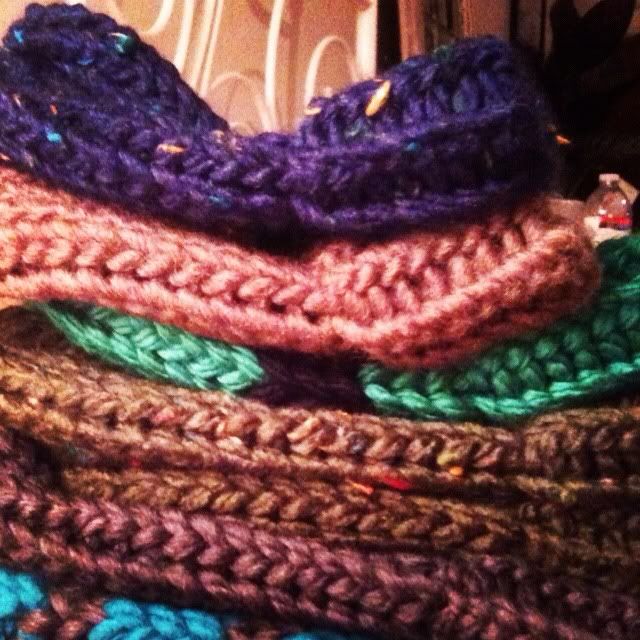 Lots and lots and lots of knitting this week! I have knit 12 of my
112 goal
for the year.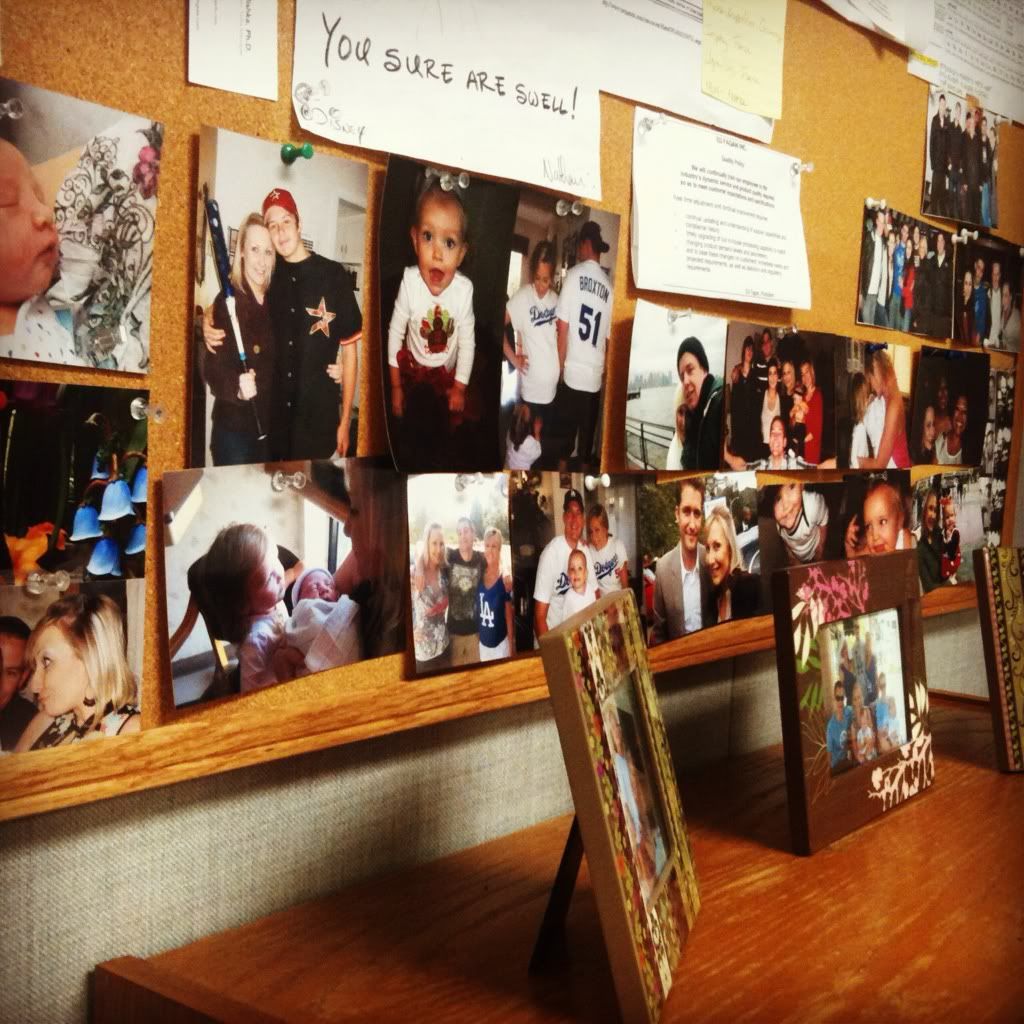 The Paleyfest 2012 lineup was announced on Tuesday!! I am pretty disappointed in it because Homeland is not featured, but I am excited to check out the
Modern Family
panel along with (maybe)
Once Upon A Time
,
Mad Men
and
Community
! My friend already got our tickets for Modern Family, YAY!!!! I am so obsessed with Paleyfest thanks to my friend Taylore! I really should have gotten a job in the television industry. :/
The last picture is my bulletin board of pictures at work, almost exclusively of my family! I just rearranged my office and that is my favorite part. I need to reorganize it (maybe next week), but for now it's chaotic and awesome - just like my family!!
TGIF! Happy Friday! I hope you all have a fun weekend! I am celebrating my birthday with friends going to see Beauty & the Beast in 3D! WOO HOO!
P.S.
There's a super fun link up over at
Hollie Takes Notes
called
Follow Friday
inspired by Twitter! I think you should definitely check it out and link up!