So today I turn 28. That is crazy. I don't even know what to think about it! I suppose for the most part I don't really have a problem with getting older, but it's definitely intense to see that number! I still feel like I'm 19!!
When I turned 8 (twenty years ago!), my mom took me, my cousins and a few friends to the movie theater to see
Beauty & the Beast
. I remember it vividly and was
so
excited! While Ariel is my favorite Disney princess, Belle is not far behind! How perfect that Disney re-released
Beauty & the Beast in 3D
the weekend before my birthday?!
Like I mentioned yesterday: you're never too old for loot bags! So I threw together these simple cuties with chocolates, princess wands ($1 for 4 @ Target) and princess bracelets ($1 for 8 @ Target). Not gonna lie, totally threw in some left over non-minty Christmas chocolate to bulk up the bags(mostly caramel Kisses)! And there's no way an adult could wear one of those bracelets!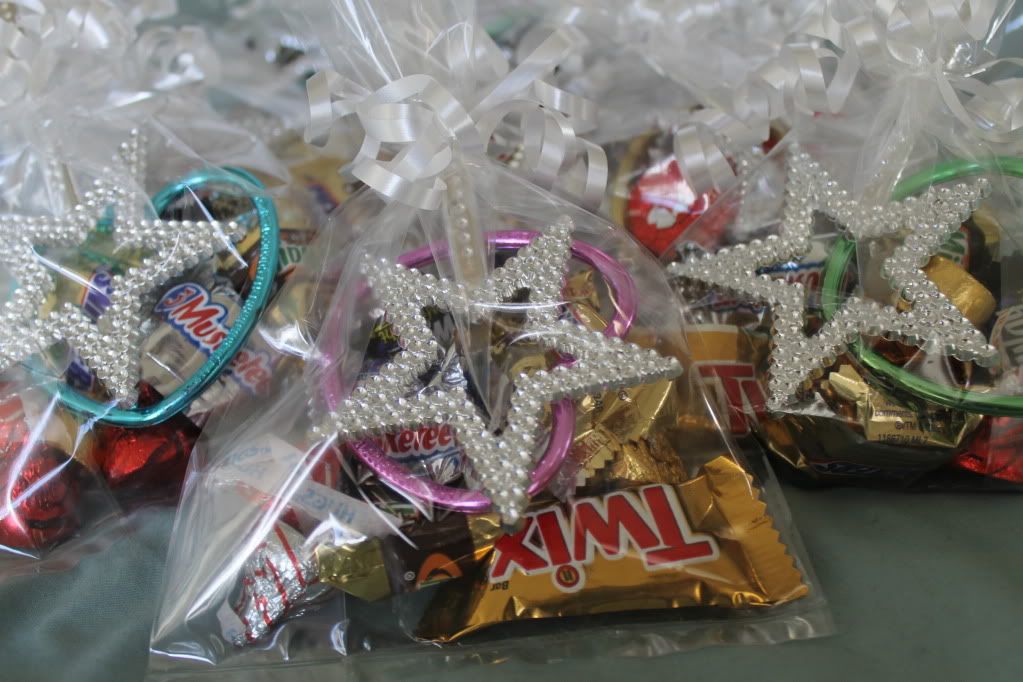 I didn't have the nerve to actually wear the crown below. It was just so cute and sparkly, I had to buy it for $2!
I did, however, bring my Belle wand! And I was obnoxious! Not during the movie though, I am a good theater-goer!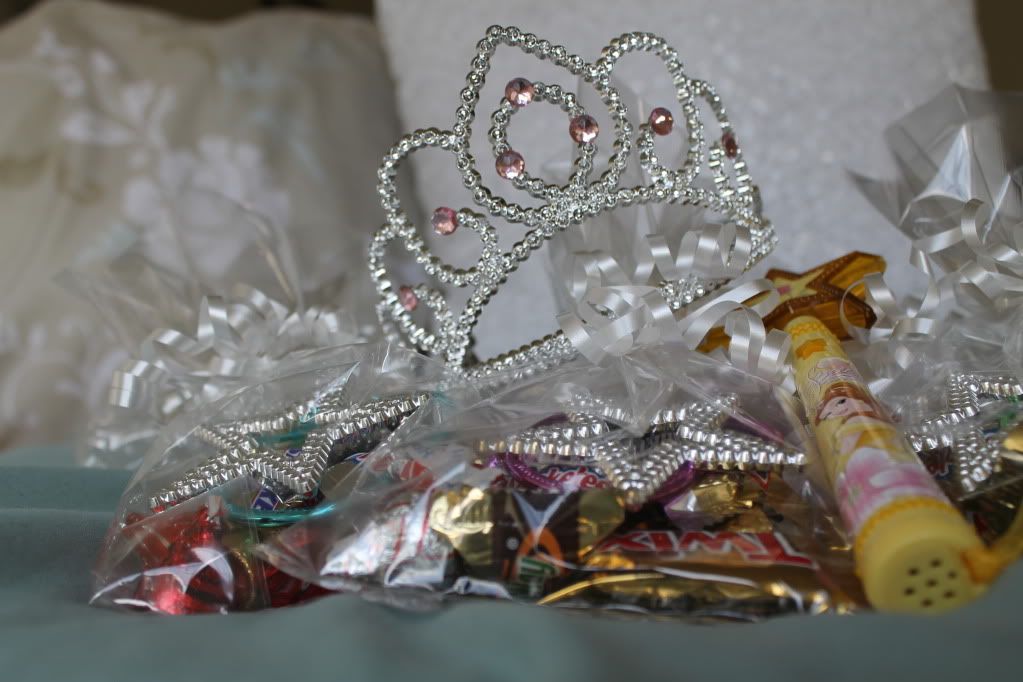 Let's be honest: most 20-somethings don't want to spend $16 to see a Disney movie they have already seen (probably multiple times), even if it is in 3D. Let's not even get started on the boys (I have a lot of guy friends). So I did not blame people for not showing up! The friends in the pictures below are quite incredible in that they did come to celebrate with me in a totally silly-for-adults way! And these are unedited, so don't mind the fact that I seriously need a lip wax. We're all friends here, right? haha!
With Tyler ...
With Enrique . . .
With David . . .
With Nicole . . .
Looking mighty fashionable . . .
Nicole & Sondie - after the movie @ TGIFridays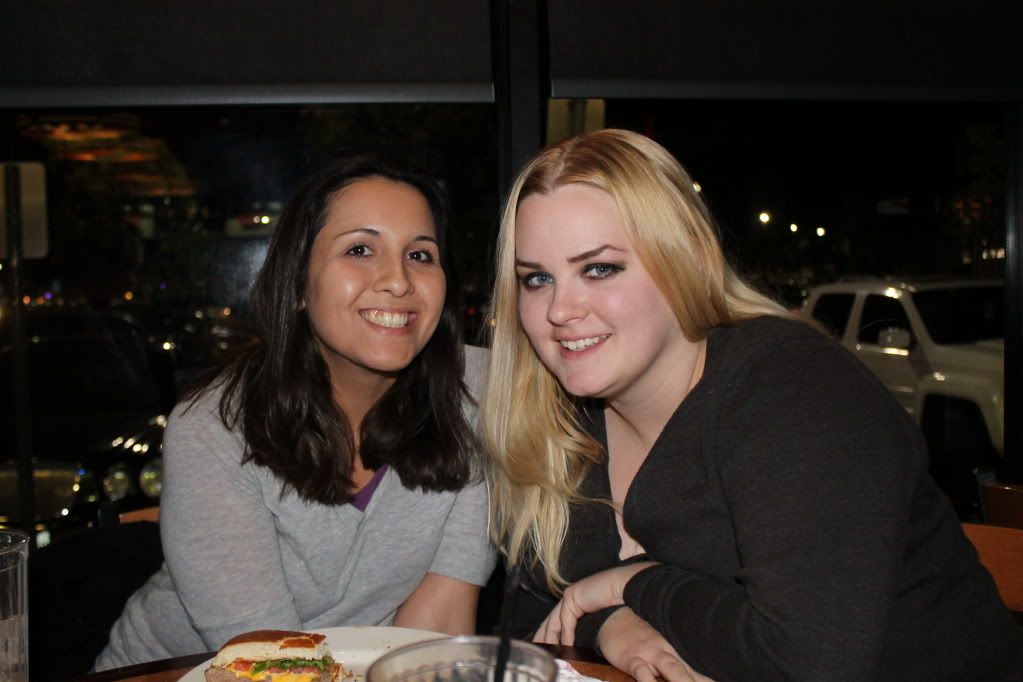 Nicole attacking that orange!
Mojitos & coffee - a winning combination!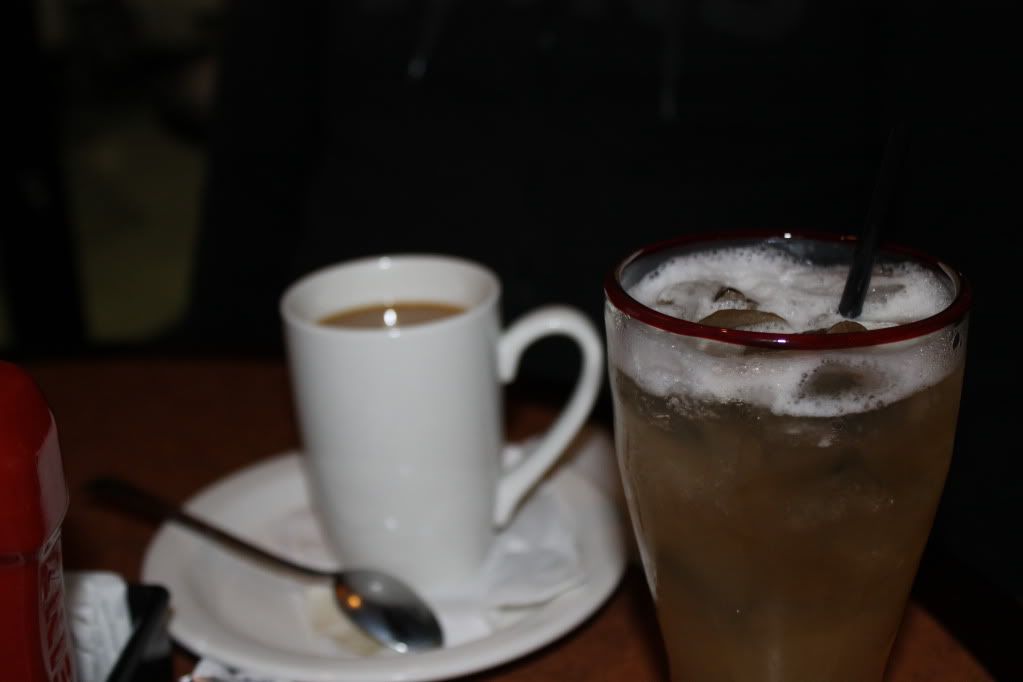 Love my friends! (Unfortunately we took this after Tyler left for work :/)
Tonight I'm celebrating with my family at our favorite mexican restaurant and hopefully going to run over to Disneyland to snag another Happy Birthday button (the one above is from last year). Birthdays are fun when you're surrounded by great friends & family, no matter how old you get!