I'm about to state the obvious: I LOVE VACATION TIME!! I have returned from my mini road trip and could not be happier that I took the week before Christmas off work to enjoy the holidays with the most special people in my life who aren't very close to me geographically.
My visit with my best friend Jenna was so much fun!! I cannot wait to post about our Christmas baking marathon!! My visit with my Fresno family was equally enjoyable; it was the first time my super shy 18 month old nephew came running to the door upon my arrival screaming, "D! D! D!" *insert melting heart here!!*
I can't emphasize enough how much I love Embrace the Camera!! When I spent time with my niece and nephew I made sure we got some shots all together - a lot of them - with ETC in mind. It got to the point that Berkeley would say, "Let's embrace the camera, D!" Love her!
So here are just a few of our special moments being silly and making the most of our visits together.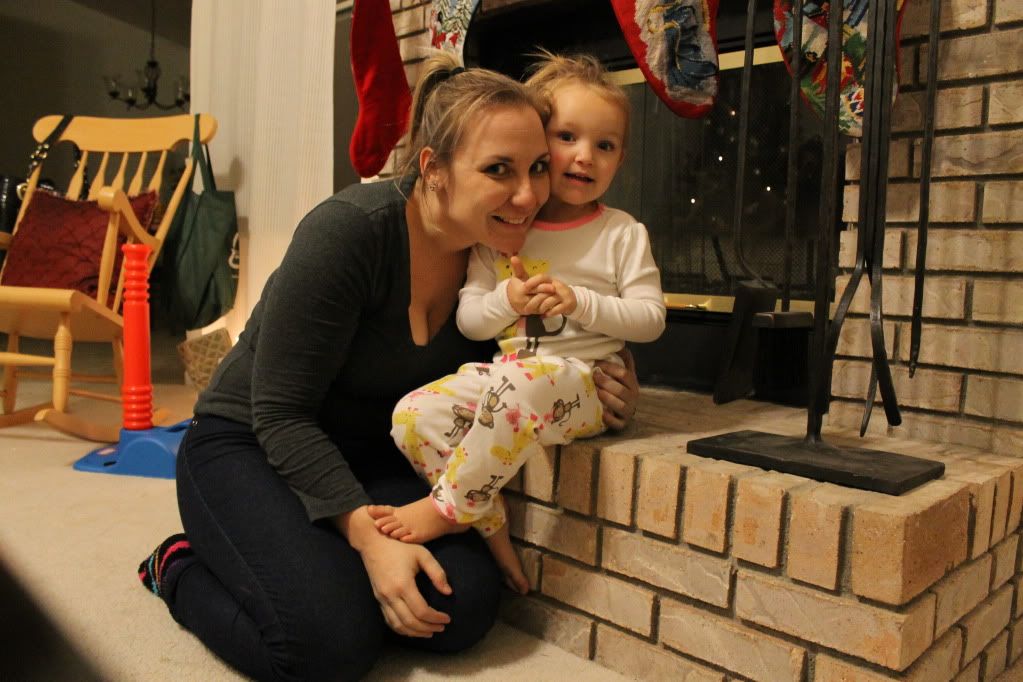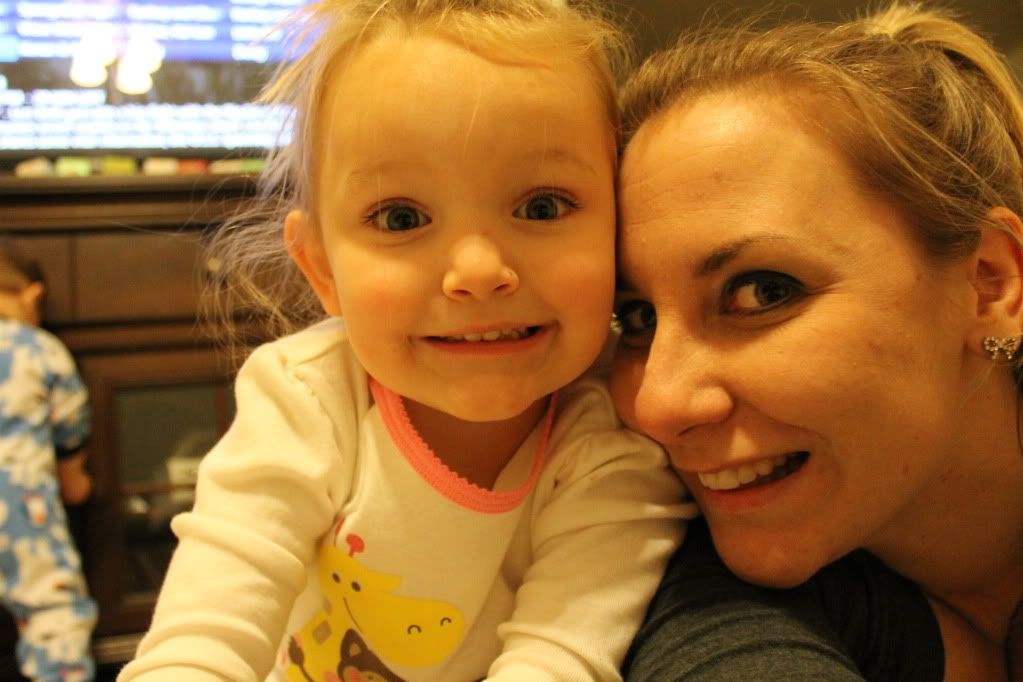 My favorite - I call it "Waiting for Santa" haha ;)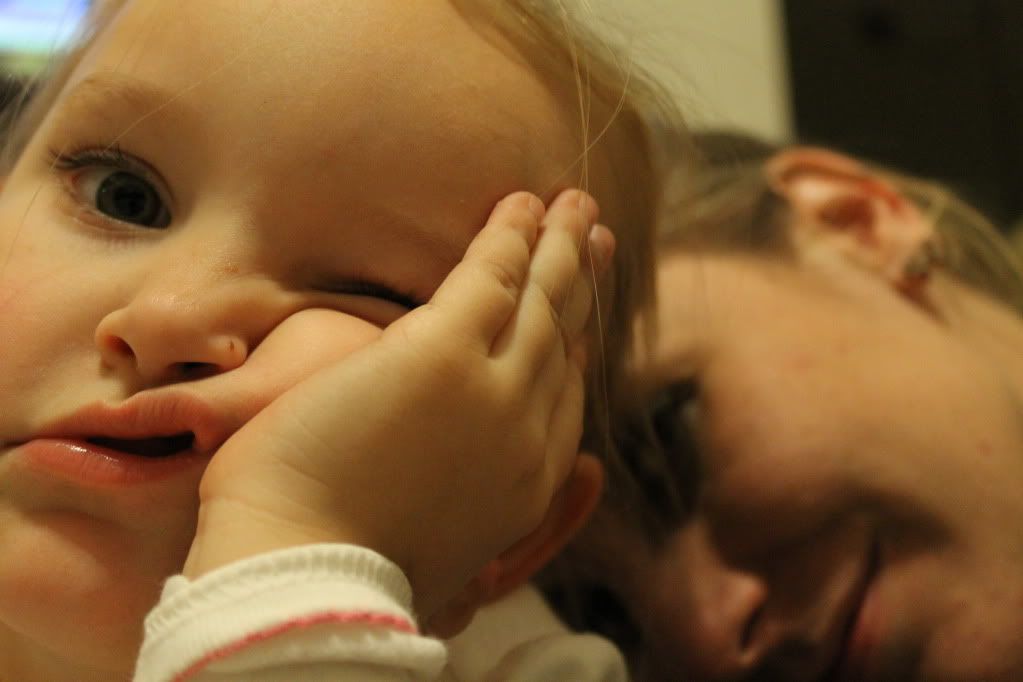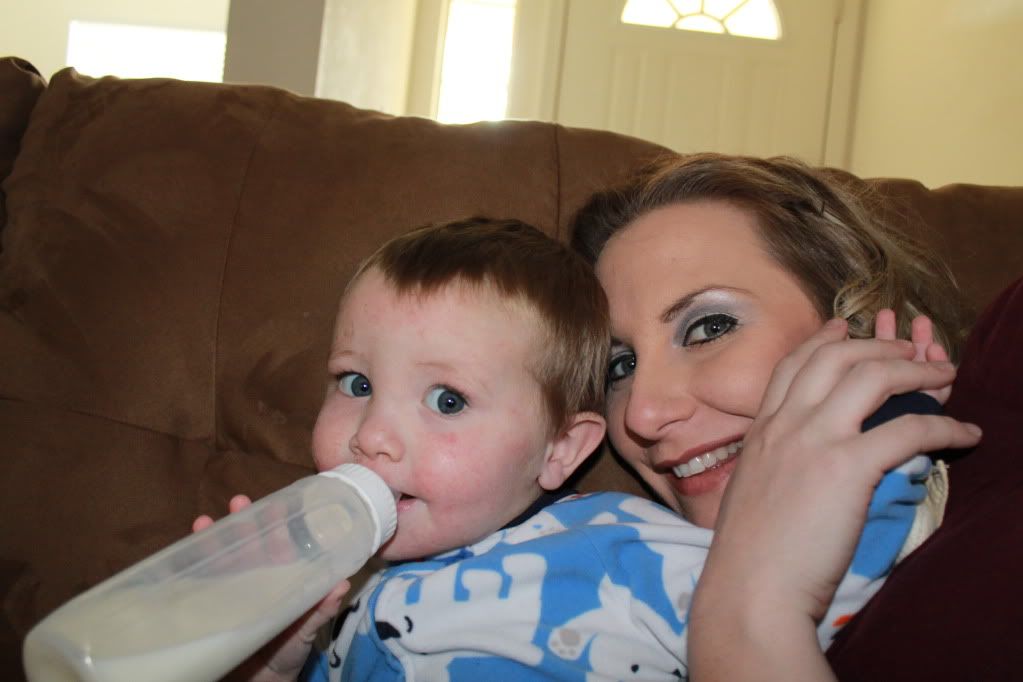 Broxton is such a snuggle bug!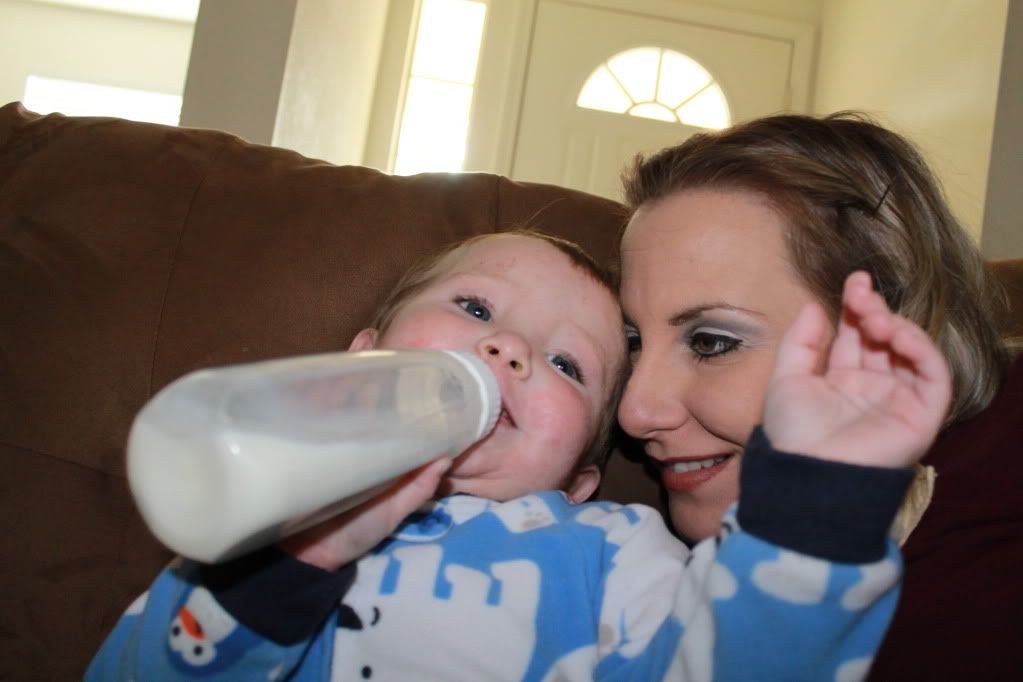 She is a wiz on the iPhone!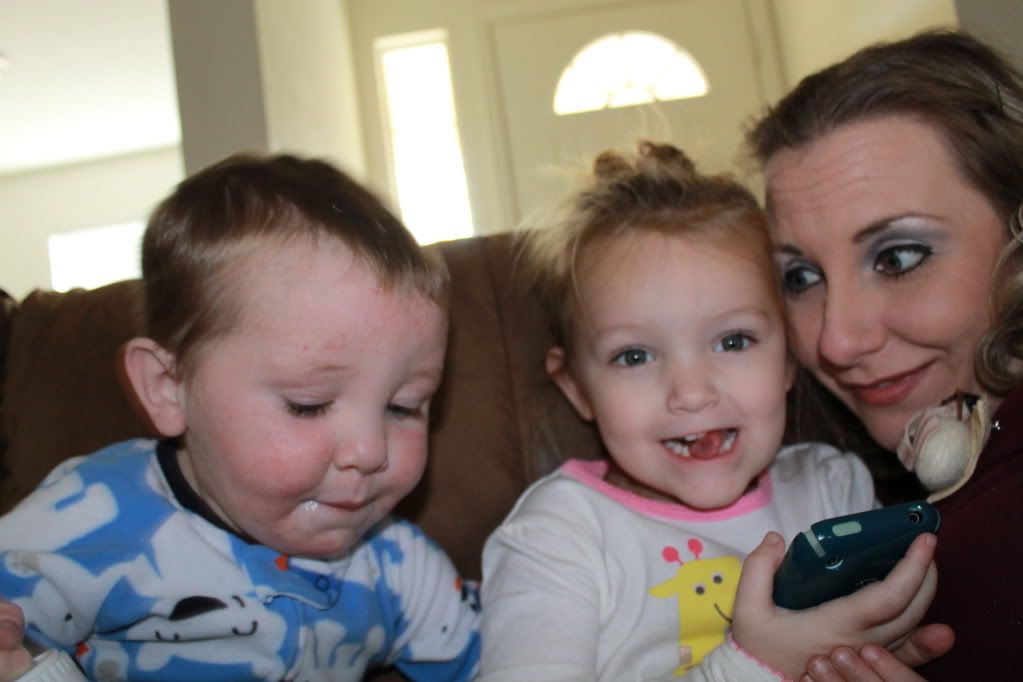 We love to take our funny face pics!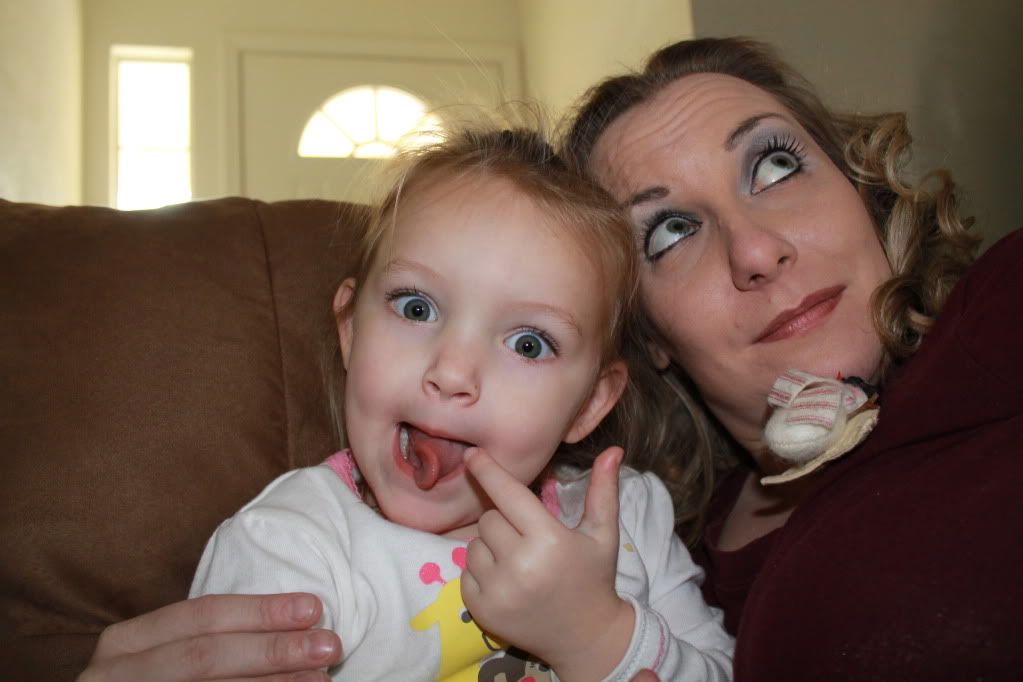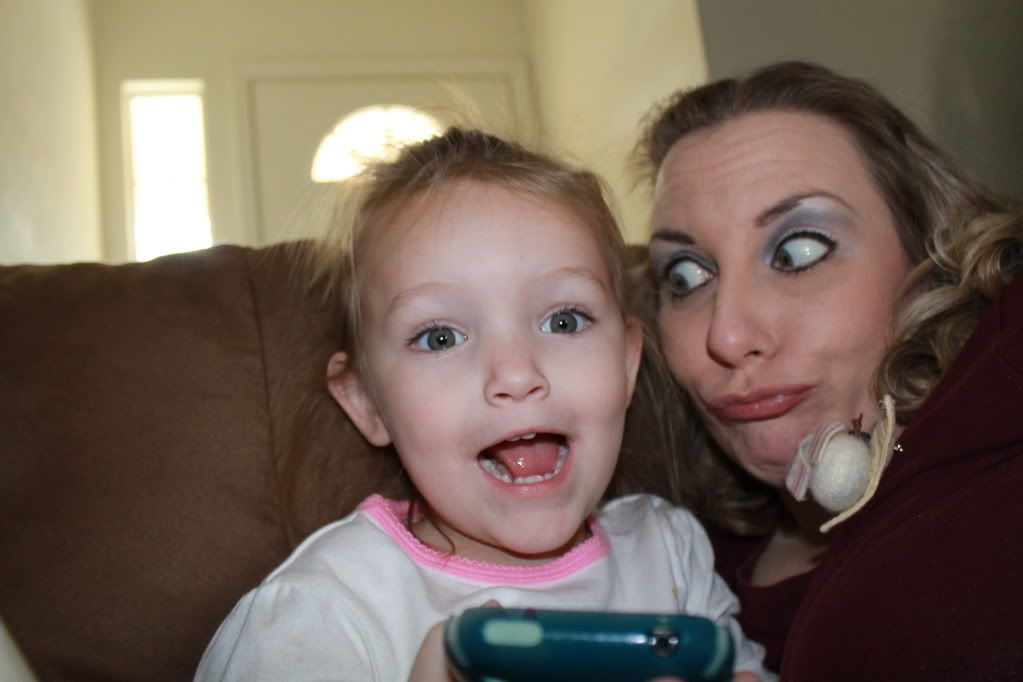 Tickle time!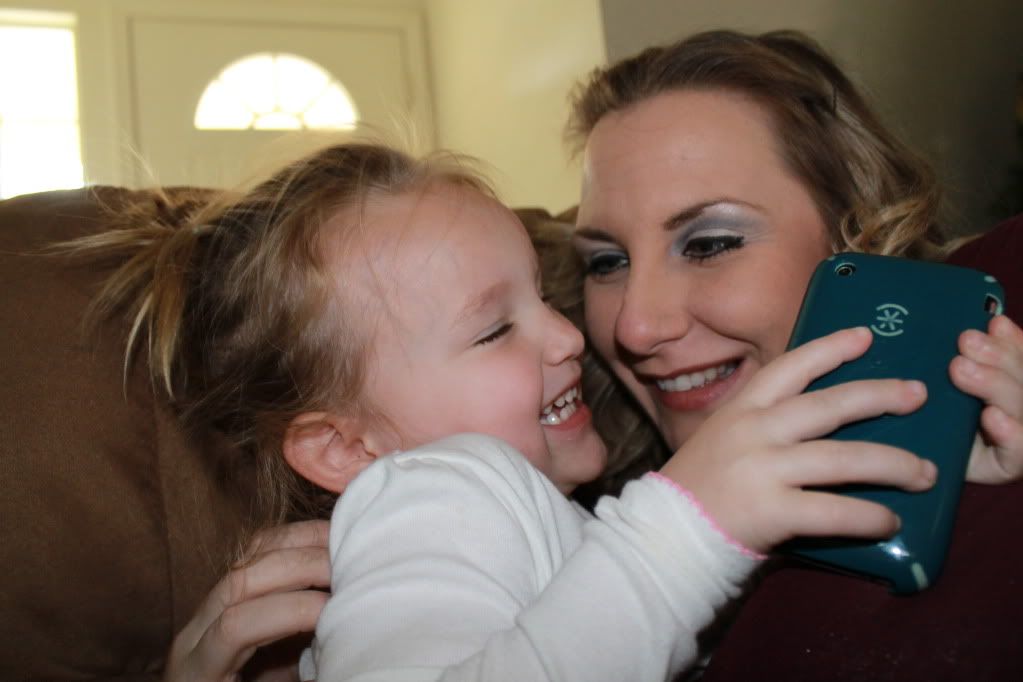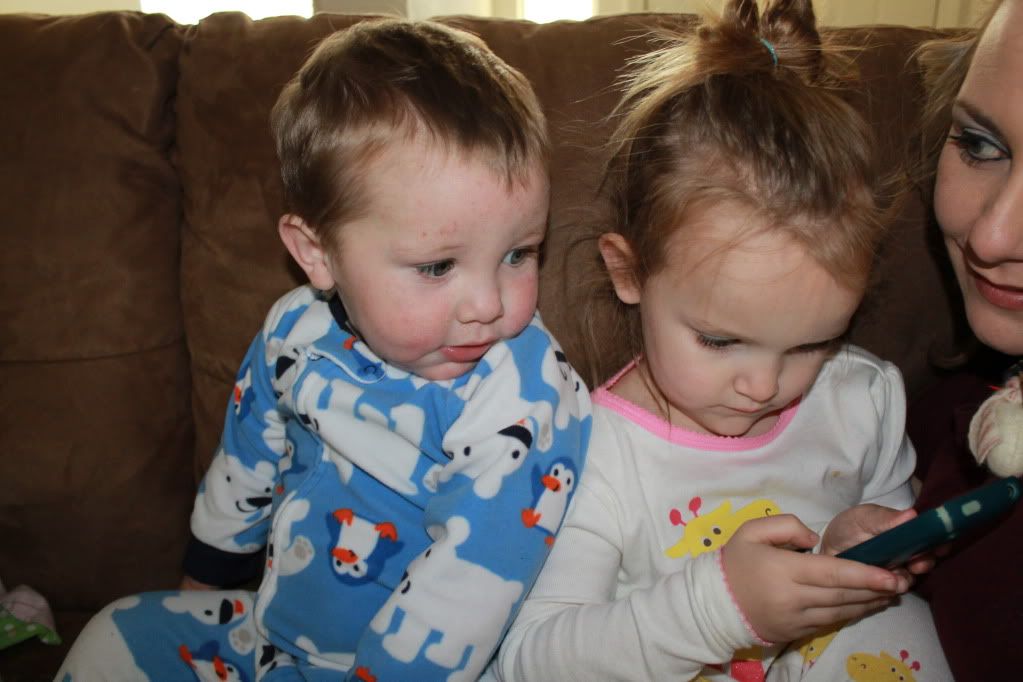 I'm not in this last one, but Berkeley asked if she could embrace the camera with her Ariel (I got it for her for Christmas a few weeks ago). How could you deny this face that right?! :)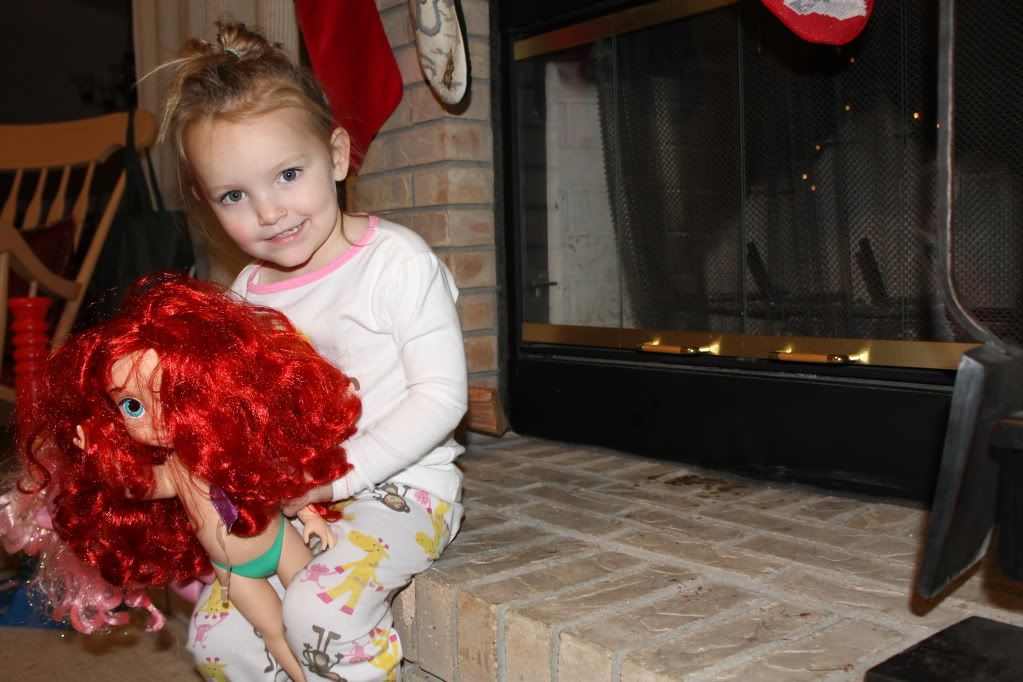 I can't believe in 6 months there's going to be a third one of them!! It's hard to believe Berkeley is far from the baby!! As much as I can't wait to have kids of my own, I'm so glad I got to be Auntie D first because I'm getting to appreciate these little ones in such a special way! :)