I feel like I'm a little late, but I recently discovered
Eisley Rae
's Random Acts of Holiday Kindness linky party and I
love
it! Everyday is a good day to participate in a random act of kindness, but the holiday season somehow makes it even better! More on this later in the post...
As I've mentioned, this weekend I had a little shindig with a few friends and I dubbed it the "Thankful for Friends" party (I'm thinking it might be a First Annual of sorts...). Even though I don't have a kitchen, I baked some fun stuff thanks to these irreplaceable appliances: my trusty
Babycakes Cake Pop Maker
& my
Food Network Countertop Convection Oven
(both purchased at Kohls on sale with discounts & Kohls cash). Considering I have no kitchen, these things are incredible and allow me to bake without a kitchen!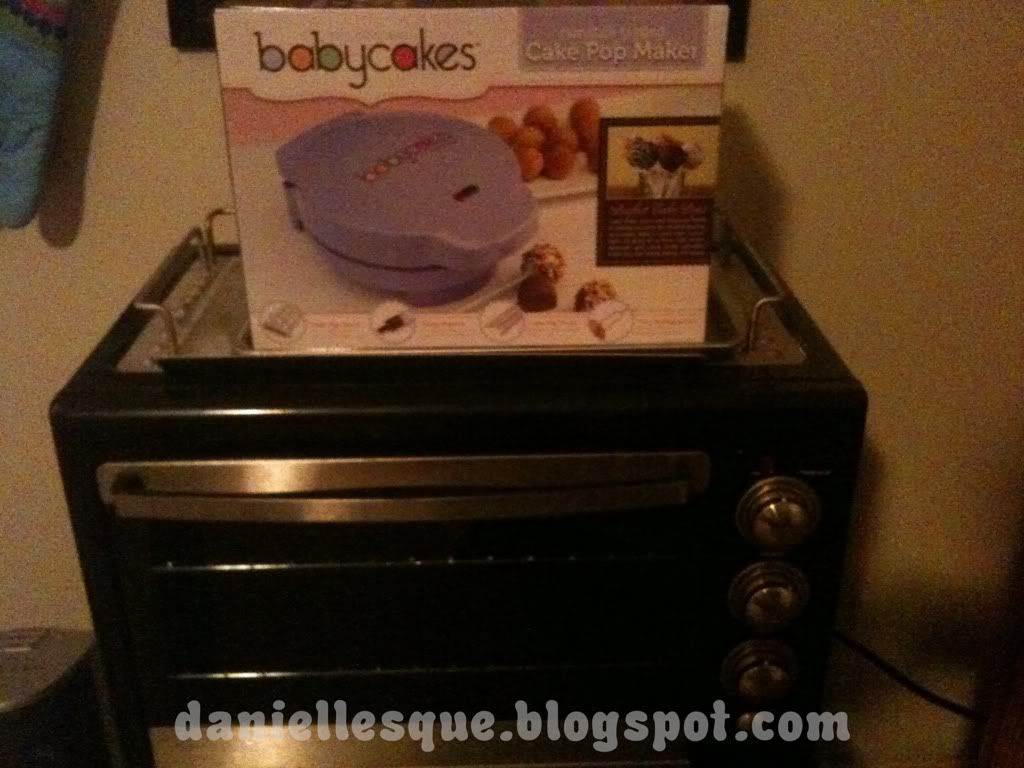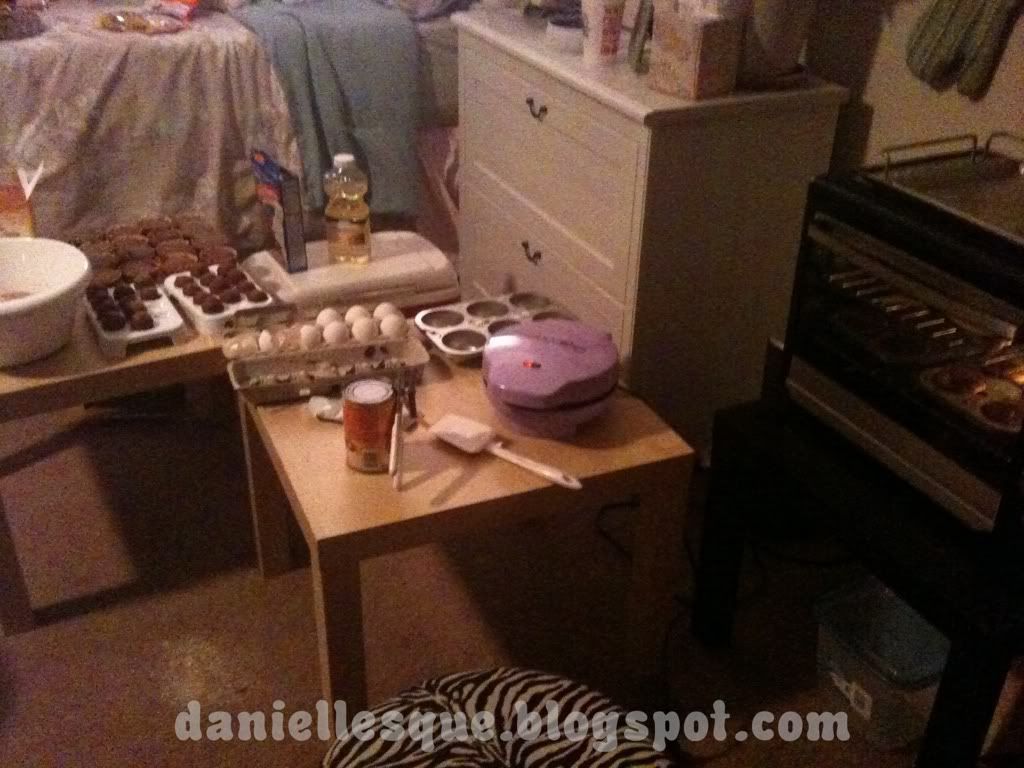 I am embarassedly posting these iPhone pictures of my baking experience to encourage those who don't have a kitchen to bake anyway! ;) haha!!
I ended up baking white chocolate covered pumpkin cake balls (tinted orange), chocolate covered Oreo cake balls, pumpkin chocolate chip muffins, chocolate peanut butter cupcakes, and Oreo cupcakes (my signature!). I also whipped up some Fall Snack Mix, my personal spin on this
Halloween Snack Mix
I pinned on Pinterest. It was all so yummy!! Let the holiday weight gain begin!
I purposely baked way more sweets than my party could demolish for three reasons:
My brother would sell his soul for my Oreo cupcakes, so I had to take treats to my mom's house. (He ate like 2 in 30 seconds when I delivered them to him last night. Geez! lol).
My boyfriend's coworkers demand I open a bake shop just for them, so I had to send treats to work with Tyler. (They are all coming up with ways for him to propose to me now, ha!).
Enter Random Act of Holiday Kindness...
I have been wanting to do something special for my postal workers for months now. I have a PO Box and I mail stuff all the time, so I'm in the post office like 2 times a week minimum. There are 4 women who work in the office and they work their tails off (I can't even imagine how many people are behind the scenes)! I'm sad to say I have seen people treat them like slaves and talk about how slow they are moving right in front of them! It breaks my heart because I can see they are working hard and trying their best. Once I complimented one of the ladies on how hard she was working. She humbly replied, "I'm just happy I have a job, I'm just trying to do it my best." Amazing. I really love and appreciate my postal workers (I'm a dork, I know!)!
So I put together a large sampling of all my goodies, along with a thank you card wishing them all a happy Thanksgiving and dropped it off today during my lunch hour. I would have tried taking a picture, but I admit I felt kind of weird walking in there with cupcakes in hand and everything. Haha! Hopefully they are enjoying their goodies and it will prepare them for their busiest season of all! Godspeed, postal workers!
How are you showing Random Acts of Holiday Kindness?