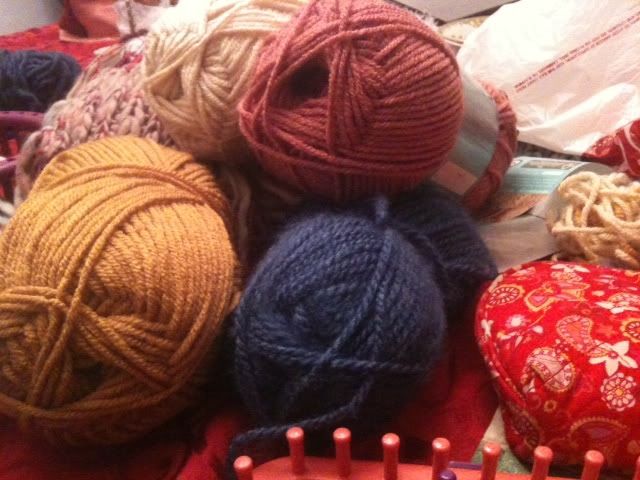 Two of my
12 By 2012
goals have to do with my knitting ministry, Knit Together By Love. The first is to collect photos of my knit creations from over the years and put them in one spot on this blog. I am proud to say that I did this yesterday and you can find a little slideshow at the bottom of the
Knit Together By Love
page. It's not the most tech-savvy creation, but I am not the most tech-savvy person!
The second goal was to knit 3 very special creations for my ministry. Thanks to so many of you who have nominated people to receive blessings through this ministry, it has been easy to reach this goal! I am working quickly to meet the needs requested and have almost finished 3 projects since I set my goal! I'll post more about these once I'm finished.
I am also very excited to tell you that my amazing cousin Wendy has offered to help with my ministry! She is ultra-talented at crocheting and has so generously offered to crochet alongside my ministry by creating items intended for blessing! I couldn't be more excited to have someone so special to me help with this ministry! It is such a blessing and so incredible when you can see how God is filling your needs! Thank you so much, Wendy! I am so lucky to have you in my life and that you have believed in me and KTBL from the beginning!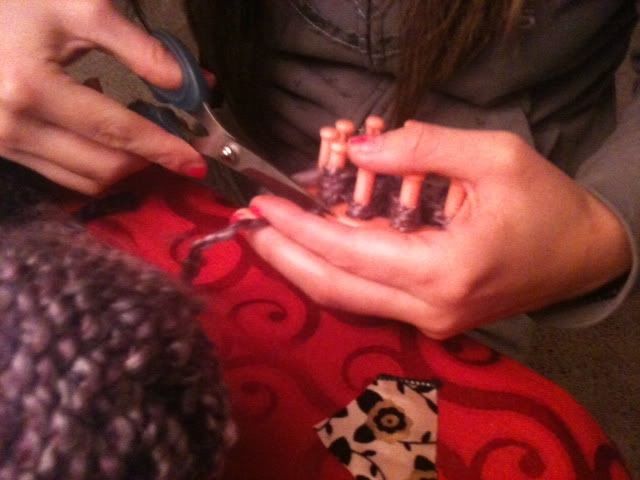 I have a few ideas for Knit Together By Love, but I want to keep it simple. A big thing on my heart is to have a designated link up each week relating to Knit Together By Love in which bloggers can link up ways they have used their special talents to help others in need. I think I'm a little intimidated so I will be giving more information as my ideas develop.
One other productive thing I have done is I made a Knit Together By Love button. I would love it if you linked up with me. My blog is small, but I would be more than happy to ad swap with anyone!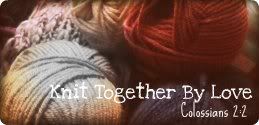 If you know of anyone who needs encouragement right now or the affirmation that they are being prayed for and that God is looking out for them, please don't hesitate to email me with your special request. My email is daniellesque (at) gmail (dot) com.