I'm finally embracing the camera! Better late than never, right? :)
Friday night my good friend Raffi asked me if I wanted to go out. At 10PM! I have been really trying to focus on appreciating this season of my life pre-wife&mommyhood, so I said yes! As I got glammed up I thought about how eventually I will have kids and won't be able to do these kinds of things spur of the moment (not that I plan to start a family tomorrow, but time flies!).
Here are some shots from our night at a bar/club. We had a lot of fun drinking and dancing!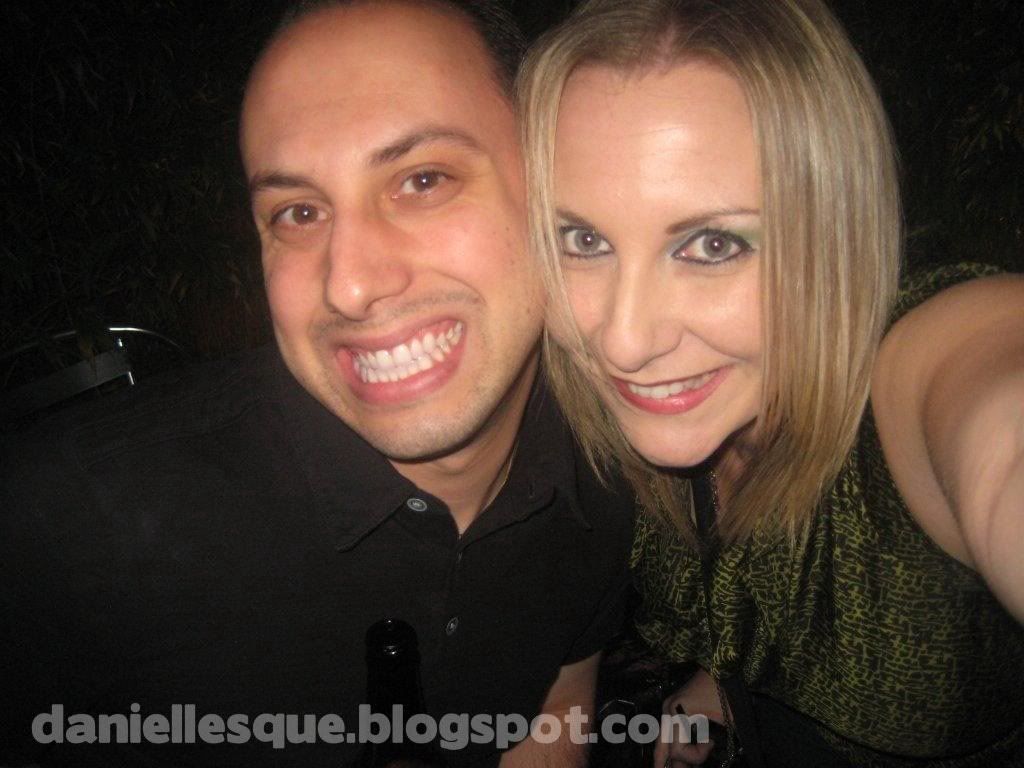 It started raining as we left the bar. We went across the street to Norm's and ate breakfast at 2am. I felt like I was 21 again! ;) hahaha! OH!! And a girl told me I reminded her of Christina Applegate!!! I wishhhh!!!!! Hahaha!! :) Fun night!