I am so excited to participate in Embrace the Camera! I think it's a great idea to get out from behind your camera and in front of it and
Emily's blog
is one of my absolute favorites!
I'm breaking from my vacation recap to post about how difficult it is when you're on vacation to get great group shots! My vacation was a romantic retreat celebrating my 1 year anniversary with my boyfriend Tyler. As much as we joked about bringing a 3rd person along to serve as a tripod, it would have really messed with the romance of the trip! And I imagine having a group of kids on a family vacation is tedious to photograph single-handedly, but who can afford to bring along a babysitter? We vowed to embrace the camera every place we went nonetheless! Whether asking a stranger to snap a picture, using the classic long-arm self shot or
very
poorly utilizing the 10-second timer on my
less-than-stellar
point-and-shoot camera - we did it!
Tyler & I embracing the camera on our vacation
Long-arming in Old Town Sacramento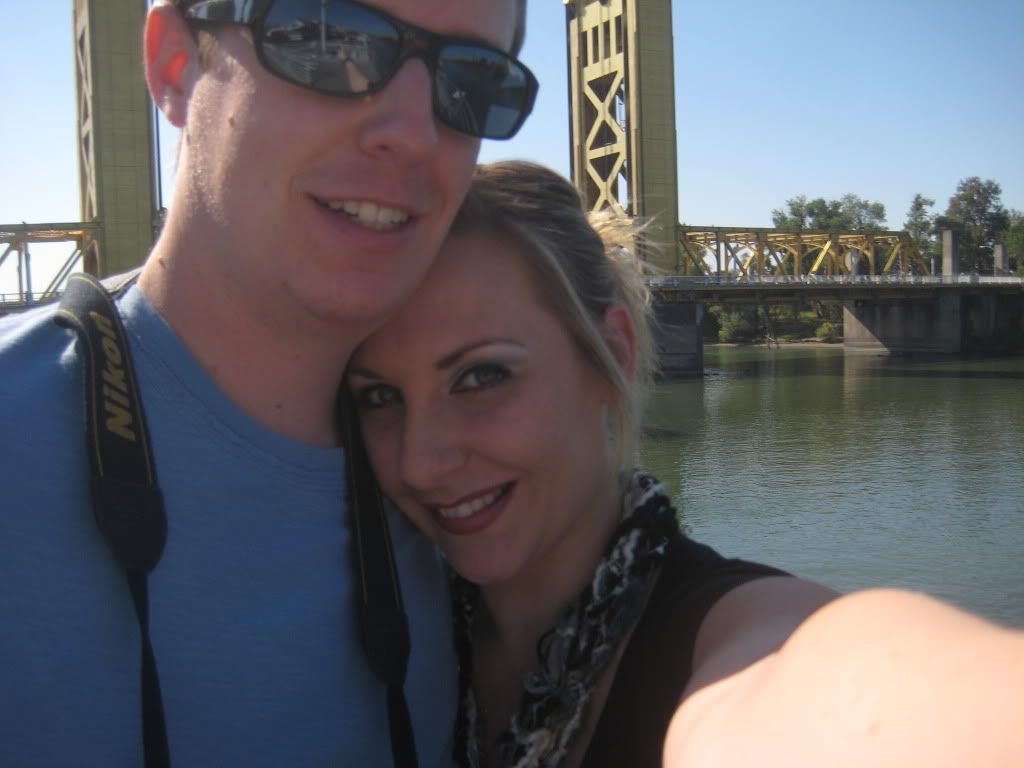 Asking for help in San Francisco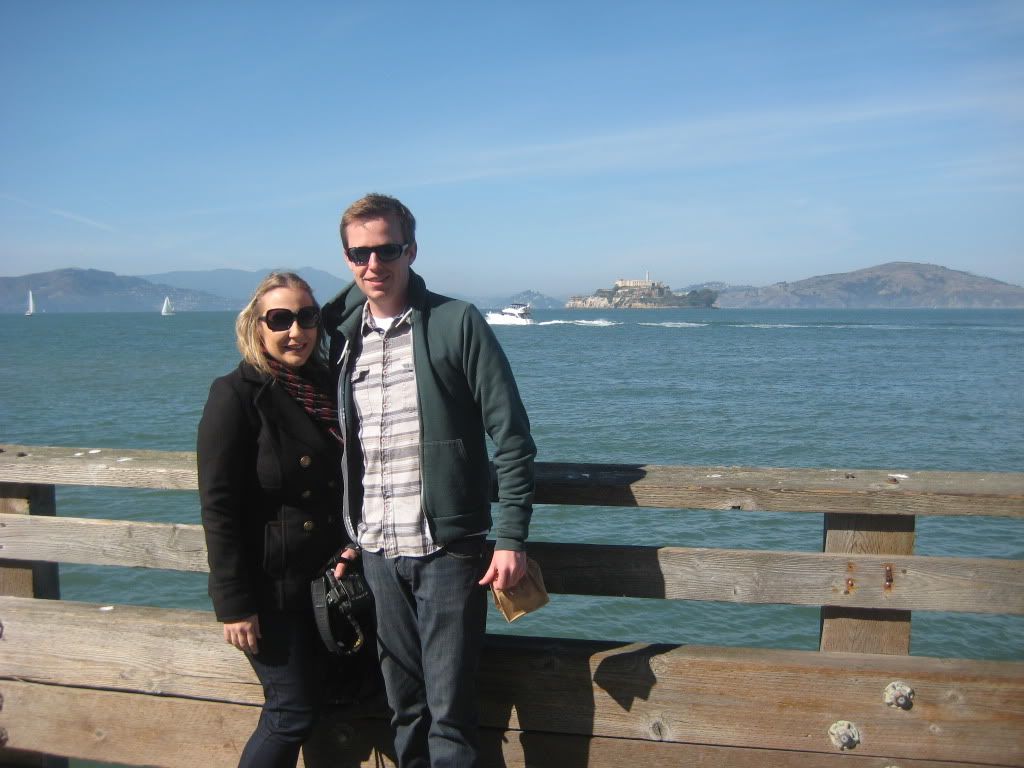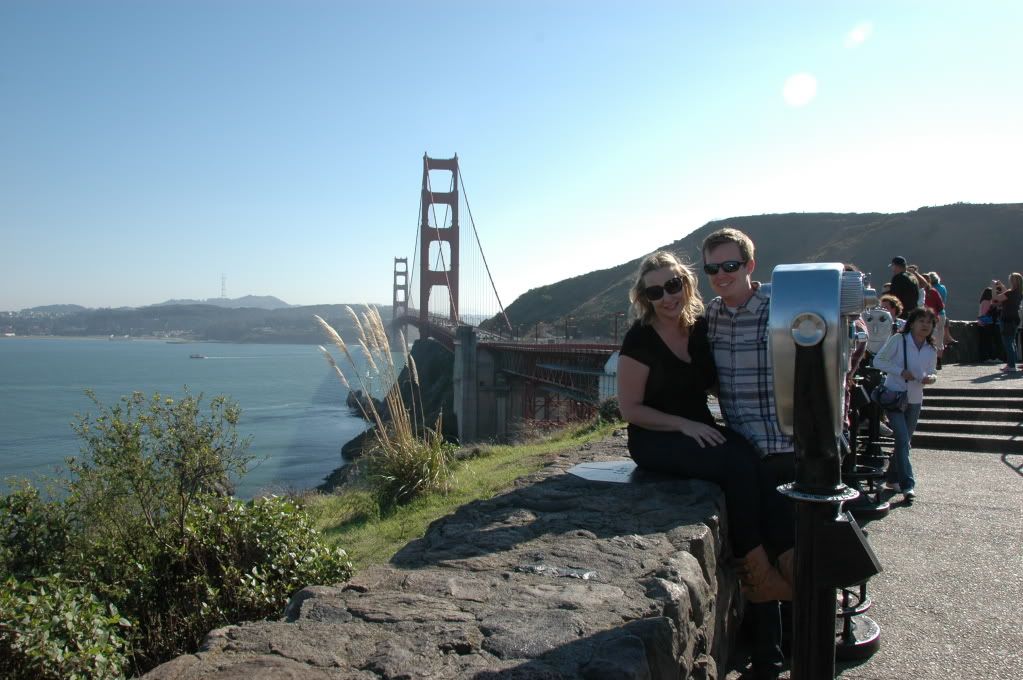 Thank goodness for friends in San Jose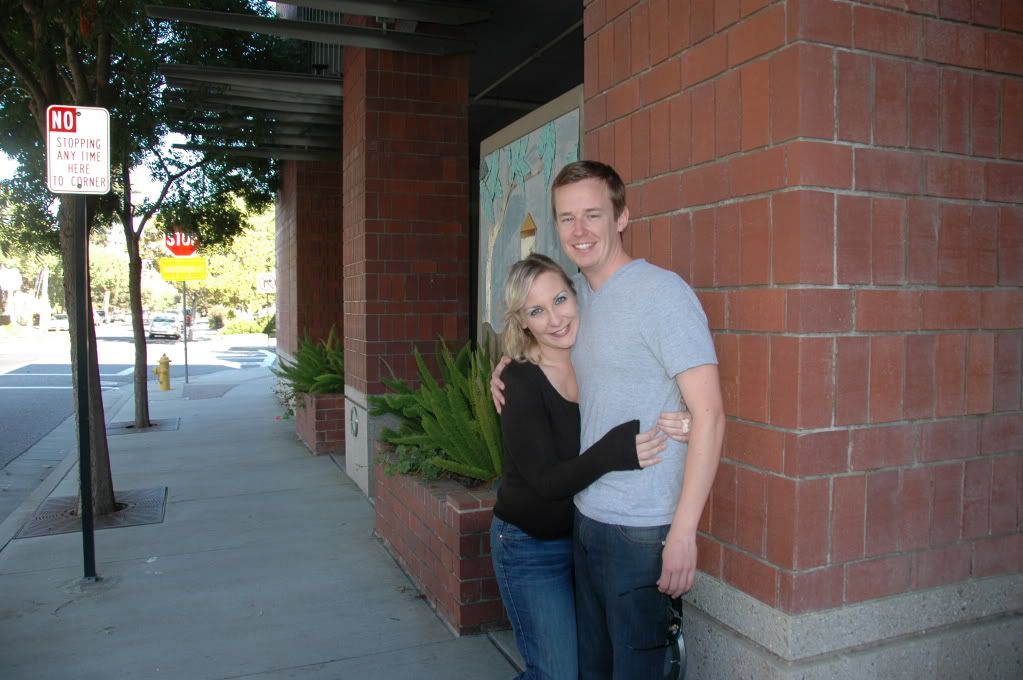 Learning how to use the self-timer in Monterey...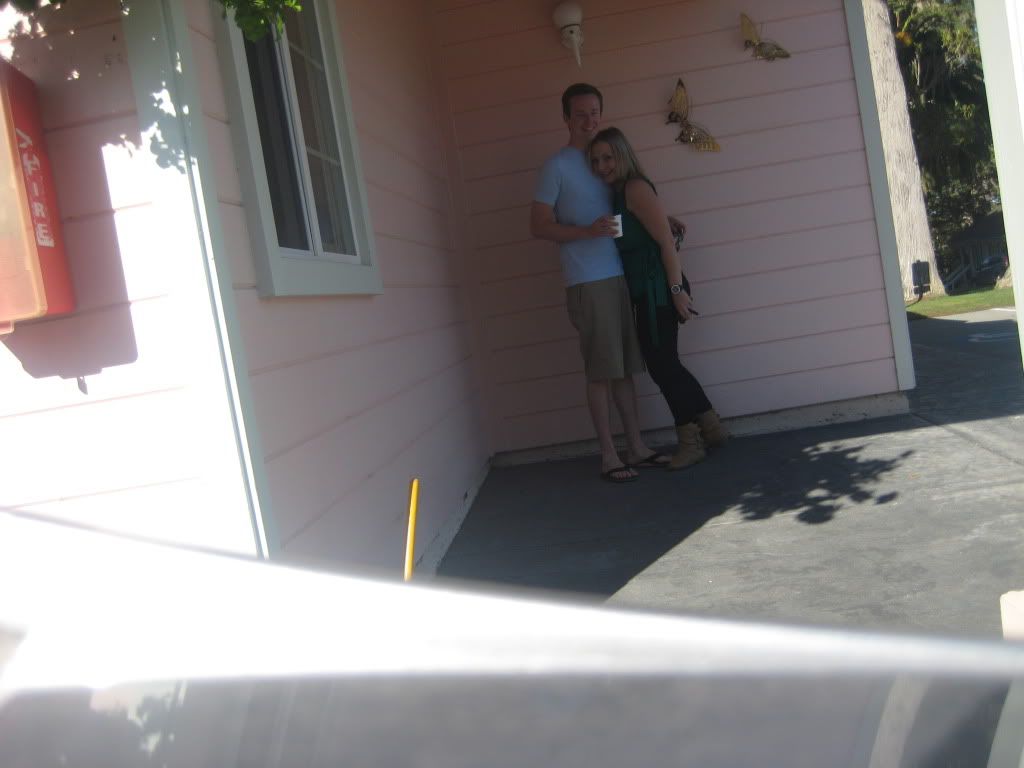 ...and getting better by Pebble Beach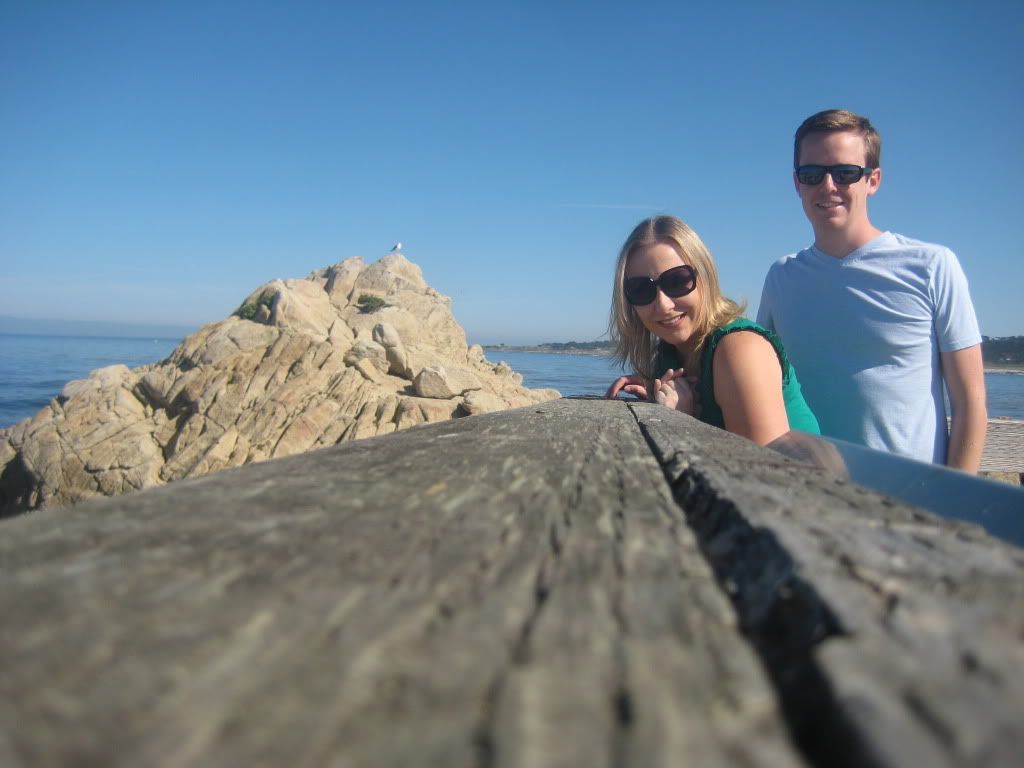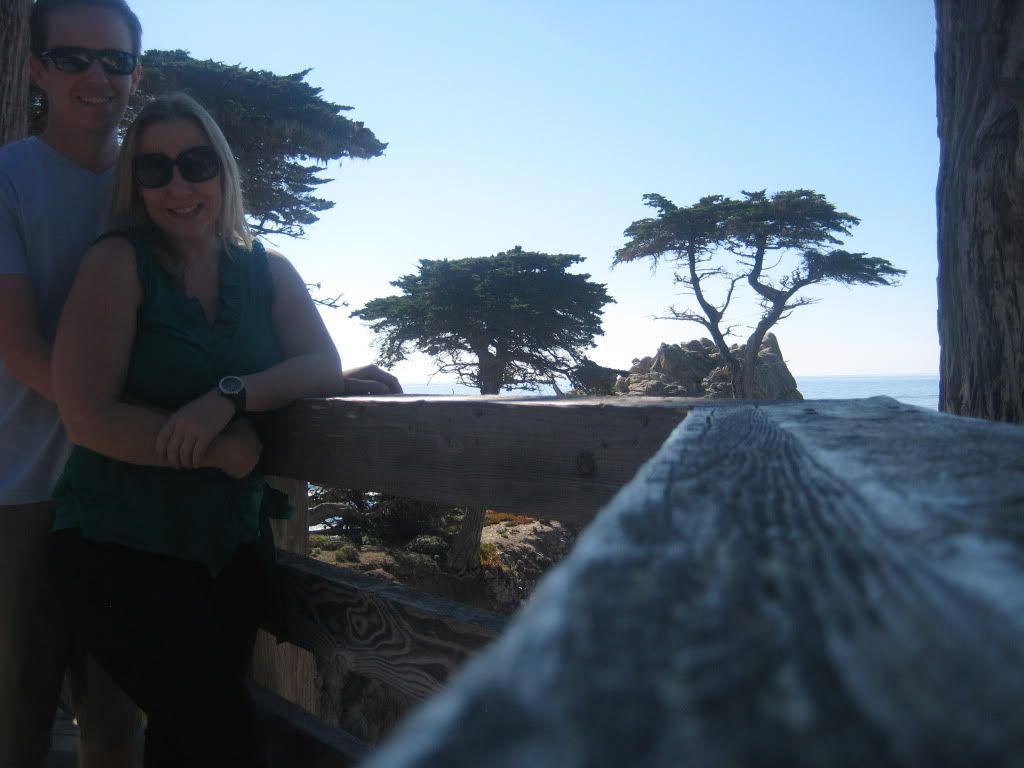 Last stop: Lake Cachuma/Santa Barbara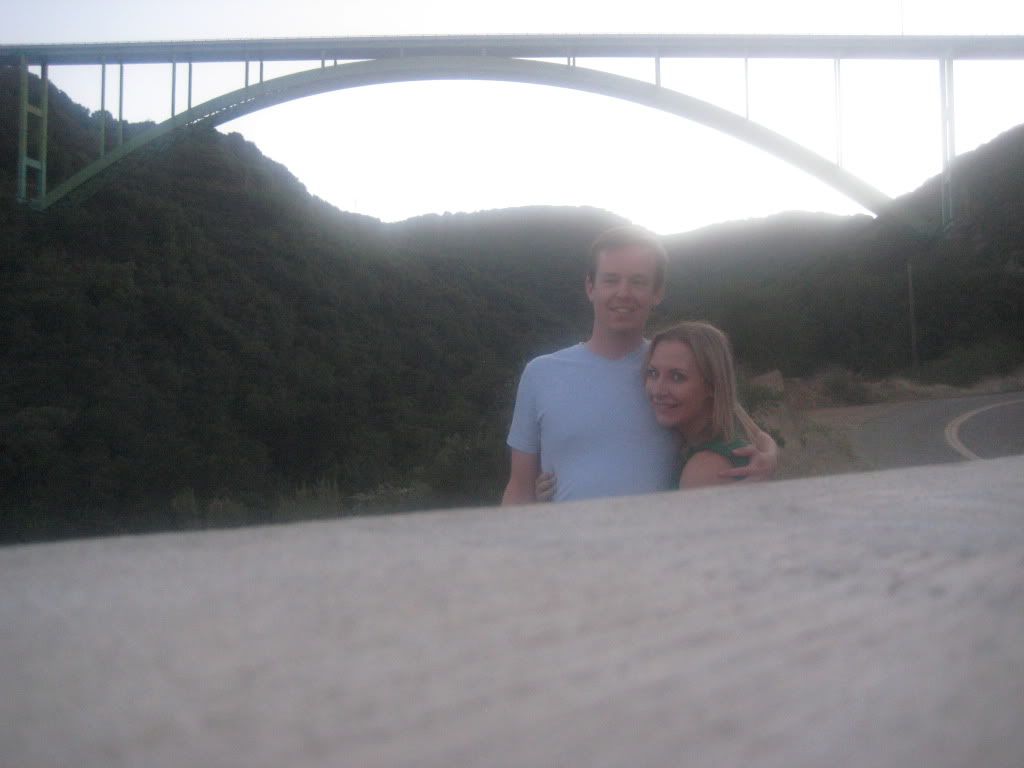 How do you embrace the camera while on vacation??
This is my formal apology for using some of the same pictures in this post as others! :/